The GOP's Attack On Women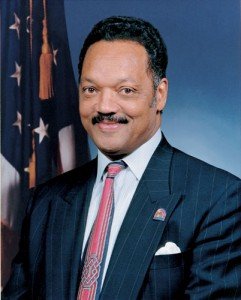 Donald Trump revealed his brazen cynicism, tweeting out his exceptions to the Alabama law while pleading with the anti-abortion movement to "stick together and win for Life in 2020." His concern is re-election not making a moral decision on how best to deal with this agonizing concern.
This is an ugly debate. The extremist laws passed in Alabama and elsewhere won't stand, but the result inevitably will be to make it more difficult and perilous for poor women to make the agonizing decision about a pregnancy. The posturing will lead to the punishment of poor women for childbearing, putting more women and more fetuses at risk, and leave more infants born into a life without the basic support -- health care, food, shelter -- needed to have a chance for a healthy life.
I share the concern for life that animates the most sincere opponents of abortion. I also agree that reproductive justice is essential to women. Family planning isn't a sin; it is a vital necessity for ensuring that the next generation of infants is brought into the world with the love and the care they need. In Roe v. Wade, the Supreme Court ruled essentially that it is the pregnant woman who is best charged with making the decision about pregnancy until the fetus is viable. I would trust the women agonizing over that choice far more than politicians like Trump or McCarthy, who cynically weigh how to placate their base without alienating the rest of us.
(You can write to the Rev. Jesse Jackson in care of this newspaper or by email at jjackson@rainbowpush.org. Follow him on Twitter @RevJJackson.)