The Grace, Beauty and Grit of Vanessa Williams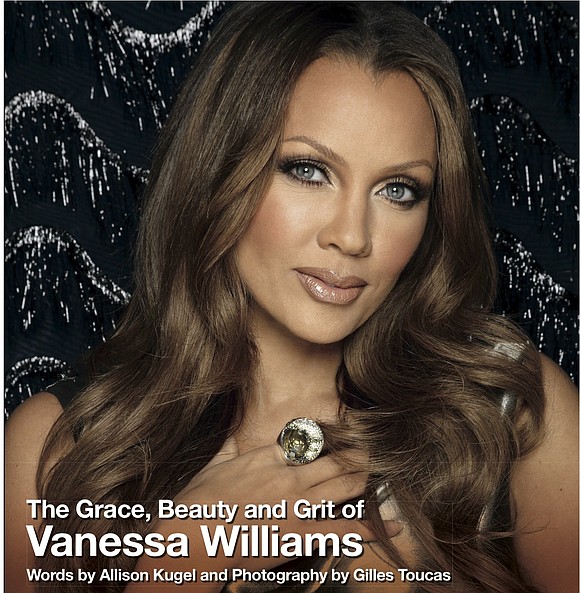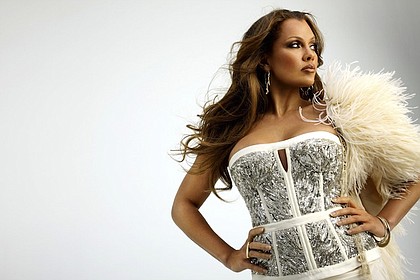 Allison Kugel: When nude photos of you surfaced during your 1984 reign as Miss America and you were forced to relinquish your crown ten and a half months into your year-long reign, you were counted out there for a while in your twenties. Do you ever pat yourself on the back these days and say, "I did it!"? Broadway, films, television, platinum-selling recording artist and on and on… do you feel vindicated?
Vanessa Williams: No, I really don't. I don't think that, because there's always that next goal, like, "but I want to originate a role on Broadway;" "but I want to do a movie musical." There is always something yet to be done. It's not that I'm never satisfied, but there is always another goal on the horizon. When you're an actor, it's like being a gypsy. You jump into another circle of players, and it's great. Then when it's over, it's heartbreaking, but then you're ready to move on to the next circle. That's what excites me and that's what will always propel me to say, "Ok, what's next?"
Allison Kugel: Clearly, you value adventure over routine.
Vanessa Williams: Well, I look at some people who have been on the same show for eleven or twelve seasons, and it's a great cash cow. It's great to have that kind of consistent salary where you can budget and put money away. God bless everyone who has had a series on the air for ten years, but there is an energy that keeps you kind of hungry when you are always looking for the next thing and you don't know what that next thing is.
Allison Kugel: I want to go back a bit and talk about the beginning. I think people may forget because it was so long ago, but you broke through a pretty significant glass ceiling in your twenties by being crowned the first African American Miss America. You became this societal lightning rod at the time. In 2008, when President Obama was elected as our first African American president, did you feel a connection or kind of kinship with him, since he broke a barrier in a similar way?
Vanessa Williams: Oh, absolutely, in terms of his safety, and his presence was worldwide. But there is an expectation that comes with that honor of breaking barriers. It's also a tremendous fear, not only for yourself, but for family members; because there is such division, which doesn't seem to leave us. I thought it was over in the 1980s and it wasn't; I thought it was over in the 2000s and it wasn't; and, obviously, it's still apparent now. So, there is a specific fear and uncertainty that you have, but you have to be brave and you have to continue to do what you were chosen to do, and the job that is before you.
Allison Kugel: Had you ever had that conversation with President Obama about that?