Adoption: Expand Your Family This Holiday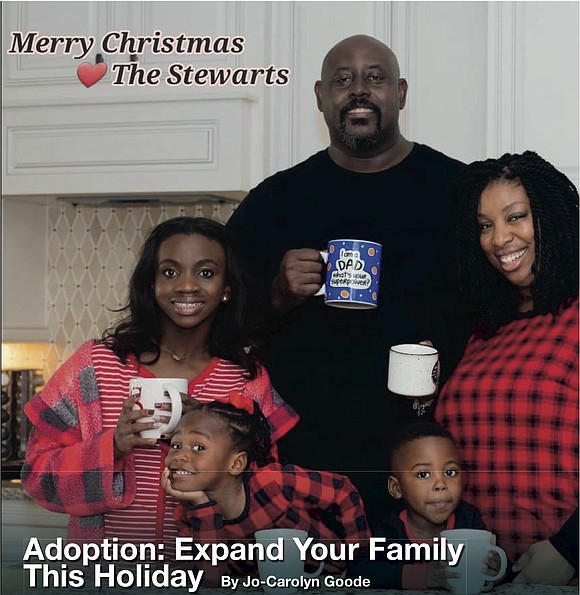 Three to four million children are born in the United States each year. Of that number approximately 7,000 plus are abandoned. Having no family to love them or a place stay they grow up in the foster care system. On average a child stays in the system 2 to 5 years and some longer than that. Feelings of not being wanted and what is wrong with them cloud their judgment and damage their self-esteem. Foster parents can change that outlook for children with the basics of love, shelter, and food and expand their family this holiday season.
What Does It Take to Be an Adoptive Parent?
Ask any parent and they will tell you that you will never feel fully ready to raise a child. Let's face it. Raising a child is scary. You are responsible for their survival, the shaping of their ideals, what they become, and how they impact society. No pressure there right?
Outside the basic needs of wanting to provide love, time, and support, potential adoptive parents must be at least 21 years old, financially stable, and mature. Officials will want to look into your background and lifestyle to ensure that the child has a safe place to learn and grow. You must be willing to undergo a criminal background check and an abuse/neglect check. Expect that officials will want to do a home study with all parties living in the house. Have a designated space for the child to sleep and room for their things. The department of Family and Protective Services said foster families need to be CPR/First Aid certified, obtain TB testing, have adequate sleeping space, adhere to a nonphysical discipline policy, vaccinate all pets, have permits for fire, heat and safety inspections, and attend free training sessions.
Before all the above is done, a potential adoptive parent must have the right heart and frame of mind. One must be willing to love another human with no limits or conditions. Love them as if they are your very own despite the difference in your DNA.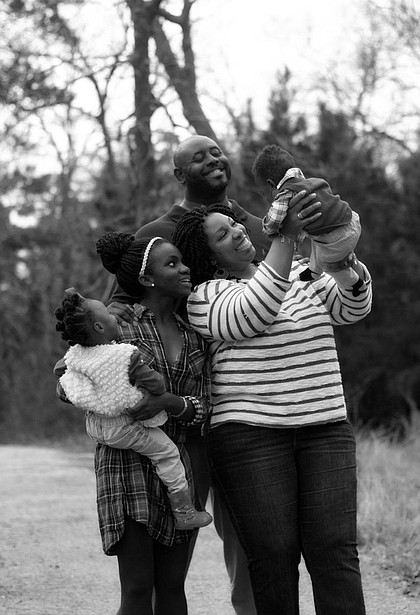 An Adoption Story
As a little girl, Samdria Stewart saw that type of love exemplified over and over again by the hands of her mother. Through the years her mother fostered over 50 girls. She was able to see first hand the number of children in need of loving homes so when it came time for her to start her own family she knew she had options.
When traditional ways of conception were unsuccessful for her husband and herself, adoption was the next best choice for them. "My husband and I tried to conceive for several years and during our prayer time, God continued to remind us of the need for forever homes for children in foster care. We believe that it was God's plan all along, but it took us a few years of praying specifically for His will to realize it," said Stewart.
The Stewarts were not completely new to parenting when they first adopted their child. The couple already had a daughter who is biologically Stewart's husband's child. They poured their love into her and wanted to share a piece of themselves with other children. Stewart recalled, "We had not initially planned to adopt, but we believe it was always God's sovereign plan for our family to grow through adoption."