Who Will Be Next to Lead Houston?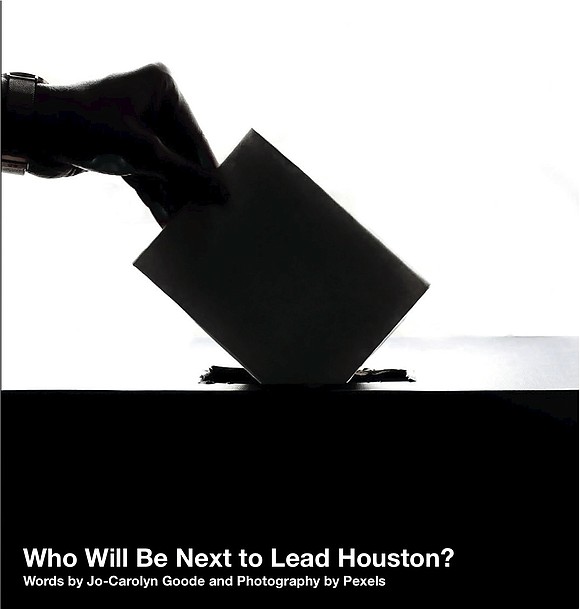 Buzbee holds degrees from Texas A&M University and the University of Houston Law Center. The former Marine operates his own law firm and sits on the Texas A&M Board of Regents. He has four children.
Bill King
Bill King knows that Houston can be an example to the rest of America on how to run a city properly by doing one thing – getting back to the basics. Utilizing his skill set and experience as a businessman and attorney King says he has a keen understanding of where Houston needs to improve and he has a method to start the process. All he needs to move forward is the backing of Houstonians.
Balancing the books, improving public safety, reducing flooding and fixing the streets are all major concerns of King. Standing firm on the belief that the city's finances are corrupt, King wants to stop those who donated to political campaigns from doing business with the city. He wants to examine the ways money is spent to make it more efficient to create funding to properly pay police officers and firefighters. He has a plan to fix the city's infrastructure by using the mandated lockbox for street and drainage improvements. Furthermore, King wants to clean up Houston streets by getting tough on those who illegally dump trash all over the city and clean up illegal dumpsites swiftly. Also on the horizon with King at the helm would be a charter amendment. In his own words, King said the goal would be to "safeguard against corruption, save taxpayer dollars and improve access to public information."
King is a product of the Houston area. With roots planted in Clear Lake, he holds undergraduate and graduate degrees from the University of Houston. The former president of Southwest Airport Services, Inc. is a charitable man working with numerous charities and organizations. The former mayor of Kemah was also a former attorney and a columnist for the Houston Chronicle.
Sue Lovell
Sue Lovell is a natural civil servant. Serving on Houston City Council for six years, the former Vice Mayor Pro Tem wants to be Houston's next leader. The mother and grandmother have knowledge of the city's handling of transportation, infrastructure, and aviation. She will use her knowledge and business experience to honor the trust and deliver the commitment citizens expect for public safety and efficiency of services.
Lowell is a proponent of making public safety better and like all candidates wants to improve the city's infrastructure. She backs the Houston Professional Fire Fighters Association in their fight for equal and supports Prop B.
Lovell is from Fresno, California and came to Houston in 1970 at the age of 19 with $35. She previously served on Houston City Council from 2006-2012.
Sylvester Turner
Sylvester Turner is asking voters for four more years to invest in the dream of a better Houston. Always living by the philosophy "If you can dream it, you can do it," Mayor Turner believes in people and the right to lift their voice for what is right. From helping his neighbors in Acres Homes to helping his constituents across Texas, Turner is a man of and for the people.