Priscilla Shirer: Ministering Through Acting in Overcomer
The student, Hannah, finds her true self once she discovers God. Shirer believes this is crucial for all children in their self-identity journey to give emotional stability and balance. God is solid and unchanging. Attaching oneself to elements that constantly change will lead to a road filled with disappointments.
What is not disappointing is Shirer's career. The international speaker and New York Times best selling author has written 12 books and plenty of Bible studies. Acting has opened a new avenue for her to where she is contemplating turning her The Prince Warrior Series into an episode series or a movie. "I'd love to be a part of the creative processes behind the camera. Whether or not that will happen, remains to be seen. But I'm certainly open to it and excited about the possibility," commented Shirer.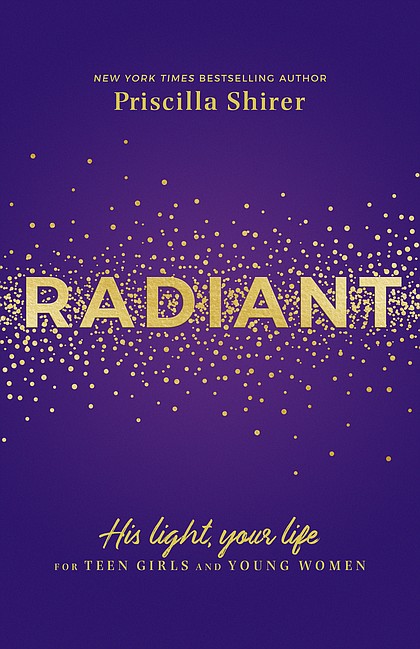 While the above is still just an idea, the reality is her two newly released books, Radiant and Defined. Radiant is a book on identity for young women. Defined is a Bible study that explores our identity in Christ and dives deeply into scripture to help women understand who God says that we are and how we can live from that place of truth.
Despite all this success as a writer, speaker, and now actress, Shirer said it is still hard for her to believe that she is both. She revealed that neither craft comes easy to her but with practice, she has gotten better and better. "With writing, for example, I was never a good grammar student in school. I wasn't one of those people who found joy in writing for hours on end and who found it cathartic to string words together in a poetic and expressive cadence," said Shirer who thinks writing is a painstaking process. "I'm grateful to God for helping me to push past my self-imposed boundaries and limitations."
Using God as her guide, Shirer is following His direction to fulfill his purpose for her life of bringing souls to Christ.