Stop the Spread of Hate to Honor a King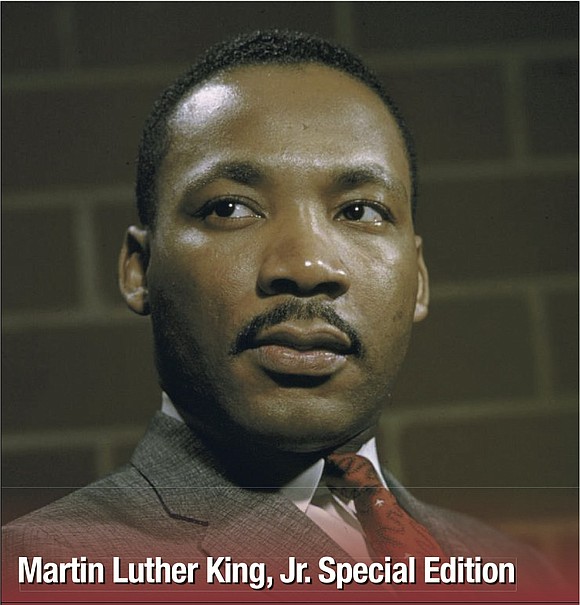 Allow me to offer these suggestions as to how to show love in the midst of hate and honor a King.
*Pray – Prayer should always be the first approach to any situation. Prayer has the power to change any situation in God's timing. Pray for hate to end. Pray for hatred to not be taught. Pray for those who believe and practice hate. Pray for love to prevail.
*Do Something for Someone in Need – Good deeds don't have to be big and grand. It could be as simple as giving a friend a place to stay while they go through recovery. Buying a meal for someone who hungry. Sharing your resources with a friend who is experiencing financial difficulties. Just pay close attention to the people in your life. They could be suffering before your very eyes and too ashamed to ask for help.
*Be Kind – This not only sounds simple. It is simple. Don't dismiss the janitor cleaning the halls because you think you are above them. Treat all races of people with dignity and don't disrespect them because of their race.
*Teach the Next Generation to Love – A reason hate has lasted so long is that it continues to be taught. Children come into the world innocent with no thoughts of their own. They learn what they are taught from parents, mentors, the environment, and life itself. We have to be good stewards so children can learn the good and not the bad. If we can stop the teaching of hate we can start the lessons of love.
Adopting these practices not just on Martin Luther King, Jr. but every day of the year will bring peace to our society. King's dream of all of humanity seen equally will be more of a reality.