Inspiring Millions Giving Voice to the Diversity of Opera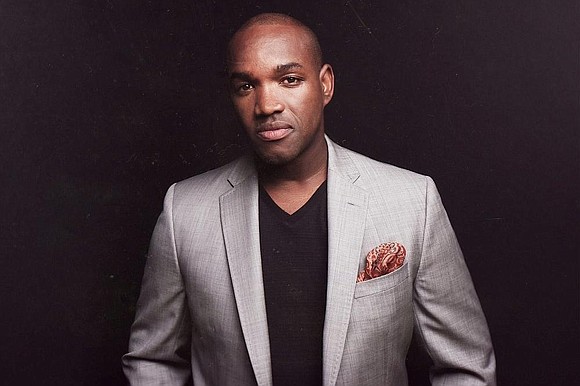 Today, he appreciates his mother and his father for gently encouraging him to continue singing. They saw something special in him. They just didn't know he would be as successful as he has been.
"I am fortunate to have greatly exceeded all of my expectations. I have met kings and queens, presidents, countless celebrities and performed for hundreds of thousands of people," said Brownlee.
His career has allowed him to crisscross the world traveling to and fro. Even though he loves his exciting life, it puts a strain on him as he is constantly away from his family. Brownlee admitted that the busyness of his career also challenges him physically and mentally. Visiting places like Houston helps him to take care of himself since he can get some of things he misses right here in the city. The big one that restores him is family. He visits Houston often since he has family here. One of his favorite spots to hit up while in Houston is the Homer Ford Tennis Center to play a game against his friend Kevin and Uncle Len Cannon and eat some Tex-Mex at Ninfa's.
When not on stage Brownlee relaxes by playing sports like tennis, ping pong, bowling, and basketball. He dabbles in photography and salsa dancing. He is not above just kicking it all day in his pj's and watching Netflix and HULU to relax.
Thinking about opera and names like Jessye Norman, Kathleen Battle, Pavarotti, Domingo, Wunderlich, Paul Robeson, and George Shirley that roll off the tongue soon Brownlee's name will be just like that. They are all people and voices that inspired Brownlee. As he progresses in his career, capturing more and more fans along the way, his name will be included in that list. And someone will say they were inspired to be an opera singer because of him.