Coronavirus: The Background, The Spread, And The Pandemic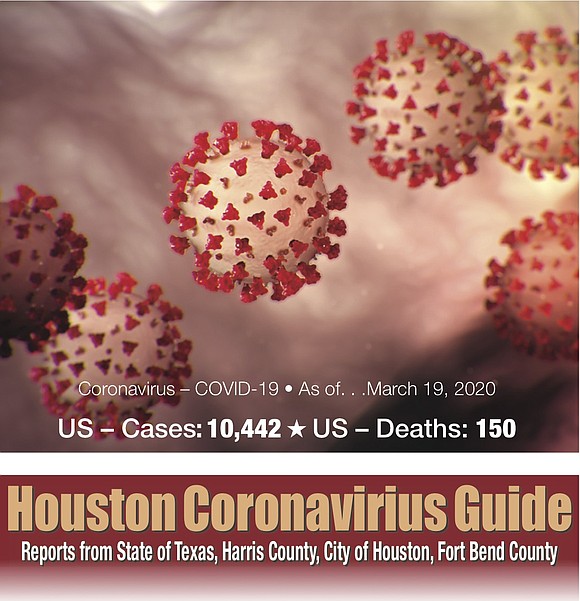 After visiting with his family in Wuhan, China, a 35-year-old man in Washington State walks into a clinic to get checked out after experiencing symptoms of coughing and fever. A battery of tests was done including one for the coronavirus. On January 20th, it was confirmed that the man had the coronavirus and his diagnosis became the first official record of the illness in the United States.
During that month the coronavirus became known as a public health emergency of international concern by the World Health Organization (WHO). By March 11, WHO declared it a pandemic and two days later Donald Trump weighed in to deem COVID-19 a national emergency in the United States.
The panic rises nationwide
Today the Coronavirus has been documented in numerous continents, over 135 countries, and in every state in the U.S. And there doesn't seem to be an end in sight. However, researchers are learning more and more about the disease, how it is spreading, the signs and symptoms, ways to contain it and how the public can protect themselves as best as possible.
Together by following the guidelines from officials, practicing social distancing and maintaining good hygiene the coronavirus can be a thing of the past and we can get back to life as we use to know it. Take this extend time to love our family and friends, grow closer to your spiritual power, and be a good steward of your resources.
Sources: CDC, New England Journal of Medicine, The Washington Post, Live Science, New York Times and Wikipedia