Friends vs. Foes: Know the Difference to Protect Yourself Against COVID-19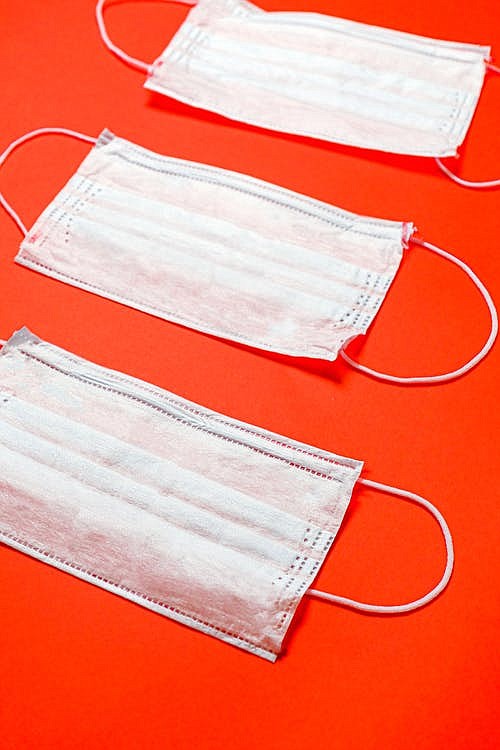 Friend: Self-Isolation – Although self-isolation can be lonely it is highly recommended if you come in contact with someone who has or was exposed to COVID-19. Especially since some people have the coronavirus and don't know it because they don't exhibit any symptoms.
Friend: Quarantine – Although quarantine and self-isolation are similar they are not the same. Both mean to avoid contact with others but quarantine is specific for those exposed to a person with COVID-19 but have not had a positive diagnosis. It is advised for these folks to stay away from others for at least 14 days to stop the spread of the coronavirus in its early stages.
With friends comes enemies or foes. Foes, in this article, are the things that don't prevent COVID-19 from attacking your body.
Foe: Believing that COVID-19 won't infect you - So unless you have been living under a rock for the past month or so you already know COVID-19 does not care about age, race, titles, income status, gender, or anything. Everyone is fair game for catching it and dying from it. Walking around in public, especially in highly populated areas, puts you at risk and that of your family. So if you go out without your ppes and come in contact with someone with the coronavirus then go home, guess what? You just brought the virus inside your home and have endangered your entire family.
Foe: Not getting tested when symptoms arise – Whenever you get sick, there is a feeling you get that says something is not right. You might try to wave it off as nothing but it could be the beginning stages of the coronavirus. Fever, dry cough, tightness of chest, lack of taste are some of the most common symptoms people with COVID-19 have. Don't try to play doctor and Google your diagnosis. Follow your instinct upon the onset of symptoms and call your doctor to get tested or go to one of the many drive-thru sites that don't require calling ahead. Sure it could be something other than the coronavirus but won't you sleep better knowing if it is or not.
Friends are there to help you and not hinder you. Foes can be the fuel to ignite a downward spiral for you. Don't put your life or that of others in jeopardy. Know the things your friends are and those that are not. Friends and foes can't mix and mingle. "Before you go anything further" remember your friends.
We are all in this together. Keep it safe!