Contact Tracing: The New Tool in Fighting COVID-19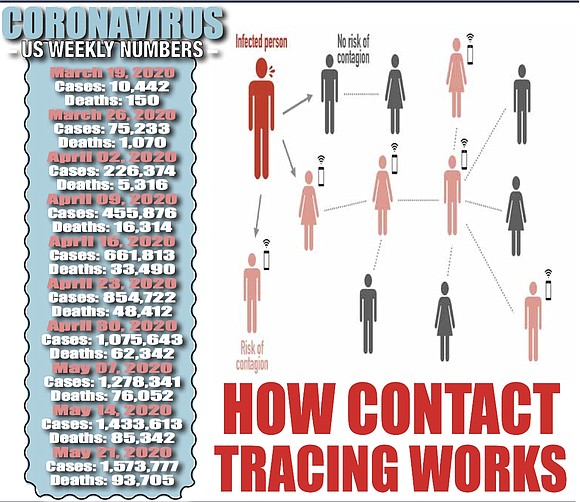 In collecting data, contact tracers are privy to some very private and sensitive information so naturally a new contact tracer has to be trained with certain skills. A contact tracer must be skilled with patient confidentiality, crisis counseling, interviewing, sensitivity, and resources. Gaining information of this type brings a bit of controversy and hesitation to some who believe their rights are being violated. As it relates to public healthcare workers, they are bound legally to stop the spread of infections that are transmitted from person-to-person, airborne, or by person-to-insect and inform others who may have been in contact with an infected person. On the flip side, the actions of their duty interfere on the right of the public to have medical confidentiality. In turn, those infected with such communicable diseases may feel threatened or not seek treatment from fear of backlash like discrimination, abuse, and other stigmas. Thus, creating a slippery slope.
When faced with an estimated 91,499 deaths and 1.55 million confirmed positive cases, sliding down a slope might be necessary. Preventative measures like that of wearing a mask in public is highly suggested but many are choosing to ignored this practice claiming it's a violation of their rights. But what about the rights of those who want to remain healthy? Those who are enforcing their right to not be forced to wear a mask by the government are putting the lives of those who want to remain healthy in jeopardy. So who is really right or wrong here?
In the days of the COVID-19 pandemic, there are no winners or losers. There are only survivors. People who are doing the very best they can to get ahead of this thing so life can once again have some since of normalcy. We are all just trying to
see another day, hug our loved ones, and live outside. The road to that life can only be achieved with progressive treatment, increased knowledge, acting smart, being fully cooperative, working together, caring for your fellow man, and looking at the bigger picture to save lives.