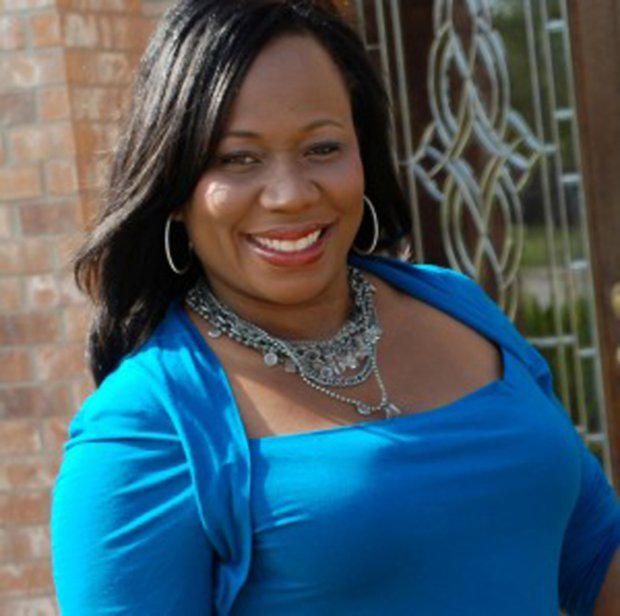 ReShonda Tate Billingsley
Stories this photo appears in:

Journalist Roland Martin, nationally-renowned model Beverly Johnson and New York Times best-selling author Lalita Tademy will headline the 2015 National Black Book Festival (NBBF), held Oct. 22-24, 2015 at Fallbrook Church (Gymnasium), 12512 Walters Rd., in Houston, TX.

Houston Public Library presents an afternoon program with award-winning author ReShonda Tate Billingsley. She will be discussing her newest novel, "Mama's Boy" and will also take the opportunity to bid farewell to the city of Houston.

See Eric Jerome Dickey and ReShonda Tate Billingsley at the 2015 Texas Black Expo
In every generation there are a handful of writers that take up the perilous task of being the voice of their generation. Their words so in tune with the culture and vibe around them that when you read their novels you feel as though you know the characters. You feel as though you are their characters. For millions of other readers and myself no two writers more fit this mold than Eric Jerome Dickey and ReShonda Tate Billingsley. Together they have over 45 published books and numerous best sellers.

Brown Girls Publishing, the brainchild of Simon & Schuster's national bestselling authors, Victoria Christopher Murray and ReShonda Tate Billingsley, launched their new boutique publishing outfit on February 3, 2014.