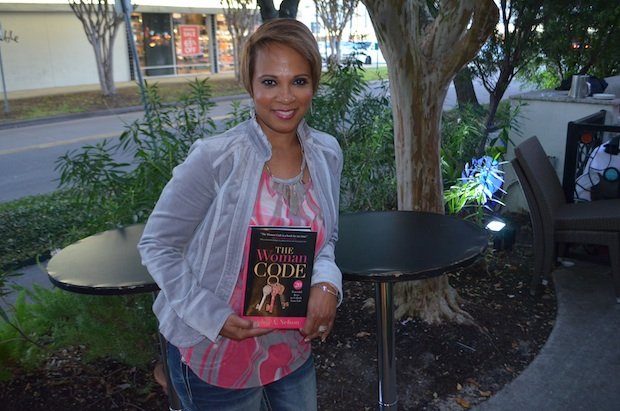 Sophia Nelson, author of the The Woman Code
Stories this photo appears in:
There have been a few times in my career when I've been thoroughly disappointed -- even disgusted -- with my fellow women in the workplace. No, I certainly don't expect all my female colleagues to go out of their way for me and sing "Kumbaya" together in the office, but I'm always stunned when a woman who could have been helpful to me wasn't, when a woman who could have been a mentor chose not to be, when a woman tried to hurt me because of her own fear, anxiety or what have you.
Everyone has a personal set of guidelines, rules, boundaries, morals, and values, which they govern their life by. Through the course of living life those rules may get broken, change, expand, and alter in many ways. But they should never be completely eliminated from one's life. However, at times when life knocks the wind completely out of you and leaves you totally lost, one may simply want to abandoned their code to living all together. It is that time when self-examination, self-discovery, and a self-reboot needs to happen.