Shapellx Launches Swimsuit Shapewear Line Promoting Body Confidence and Positivity for Women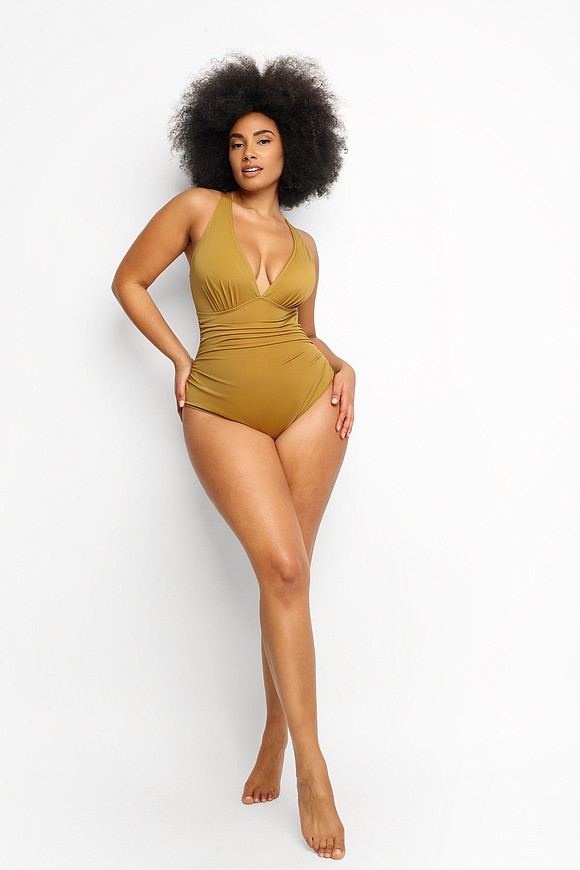 Summer is around the corner and for many, trying on yet alone wearing a swimsuit is terrifying. Shapellx, a women's everyday shapewear brand, offers a variety of flattering swimsuit designs for all body types featuring compression fabrics resulting in a slimming effect and boosting a woman's confidence.
Striving to improve a woman's self-esteem, Shapellx offers a variety of flattering silhouettes for any occasion created with sustainable materials and high-quality fabrics. Shapellx pursuit is to create a world where women can fully express their unique beauty and reshape their lives.
"Shapewear from Shapellx covers up our weak spots whilst flattering the rest of what we've got – it is the ultimate confidence booster, especially when wearing a swimsuit," according to Shane Shi, General Manager & Marketing Director for Shapellx. "Instead of thinking about sizes, we're thinking about creating products where everyone is included, satisfied and fitted. Everyone deserves to look pretty when they are wearing their favorite outfits, size should not be an obstacle."
Smart Sculpt Plunge Cutout Swimsuit:
Get ready to turn heads this summer with this stylish and flattering swimsuit. With its plunge cutout and cross back design, you'll look and feel confident and chic. Its slimming effect will give you a smooth silhouette and make you look your absolute best. Make a splash this summer with this must-have swimsuit designed for all body types. Available in Black and Brown; MSRP: $78
For more information, visit https://www.shapellx.com/products/smart-sculpt-plunge-cutout-swimsuit