Henry Adaso Joins United Way of Greater Houston as Assistant Vice President of Marketing and Communications
8/14/2023, 1:19 p.m.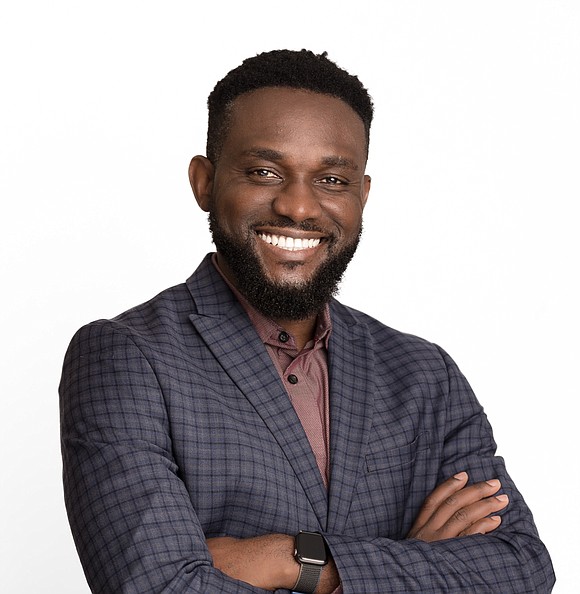 The United Way of Greater Houston has made an announcement regarding the addition of Henry Adaso, a seasoned marketing and communications professional with 17 years of experience, to their team. Adaso will be taking on the role of Assistant Vice President of Marketing and Communications. In this capacity, he will lead the marketing and communications efforts for one of the largest nonprofit organizations in the region. This organization focuses on connecting families and individuals with opportunities that lead to financial stability and a brighter future.
"We are delighted to welcome Henry to the United Way team. He is an award-winning marketing leader who is passionate about combining great storytelling and data to share meaningful, measurable results," said Dr. Angel Harris, vice president and chief advancement officer of United Way of Greater Houston. "We look forward to utilizing his strategic skills and experience in sharing the mission, the message, and the inspiring stories of how United Way connects people to possibility, ensuring our neighbors land on their feet – and stay there."
Adaso's most recent position was as the Head of Marketing at Cemex USA, a prominent building materials company. There, he held responsibility for both online and offline marketing efforts across the US organization and its affiliated companies. Prior to that, he oversaw the company's digital marketing initiatives. Beyond his professional roles, Adaso is a successful author with three best-selling marketing books to his name: "The Art of Messaging," "Content Mapping," and "The Gap."
Commenting on his new role, Adaso expressed his excitement about joining The United Way of Greater Houston.
"I am excited to join an organization doing such important and remarkable work in our community," said Adaso. "I look forward to amplifying the stories and the message of United Way to engage and inspire our audiences, recognizing what a vital resource it is for so many in Greater Houston."
Adaso is committed to advancing the profession he loves and to mentoring other professionals. He is a board member of the American Marketing Association (Houston Chapter) and a founding member of the African-American Marketing Association. He is also a certified mentor in the Global Mentor Initiative, a nonprofit helping students prepare for their first career job and gain valuable skills for advancement.
To learn more about The United Way of Greater Houston, please visit www.unitedwayhouston.org.