Tyler Perry, Lance Gross and More Attend the Grayscale Showroom Opening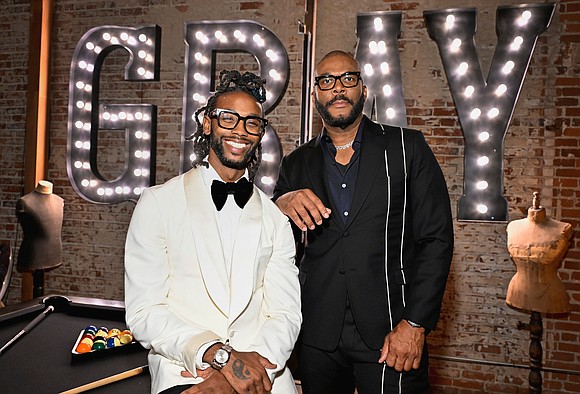 Grayscale, the luxury bespoke suiting brand designed and founded by Los Angeles native Brandon "BJ" Gray, officially opened the Grayscale showroom, this weekend.. The grand opening debuted the new womenswear collection from the brand, and attendees included Tyler Perry, Lance Gross, KJ Smith, Skyh Black, Kendall Kyndall and stylists for Yvonne Orji, Jay Ellis and more.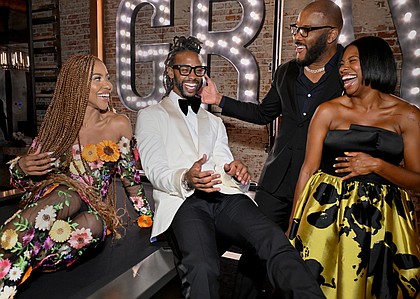 Across the board, celebrity fans of Grayscale include Sterling K. Brown, Cate Blanchett, Derek Hough, Lady Gaga, and many more. Occasionwear, embellished suiting, outerwear and more, all suited to the female form with the signature "Grayscale" touch. Grayscale's signature aesthetic is inspired by art, architecture and international travel. Since launching in 2014, the brand has been the go-to source for mens suiting and tailoring, largely for individuals with a strong sense of personal style and knack for flare. This official foray into womenswear is an expected and anticipated next step for the brand.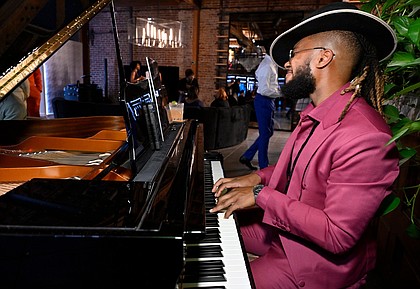 The Grayscale Showroom officially opens August 2023.