Reversible Bikinis from Helen Jon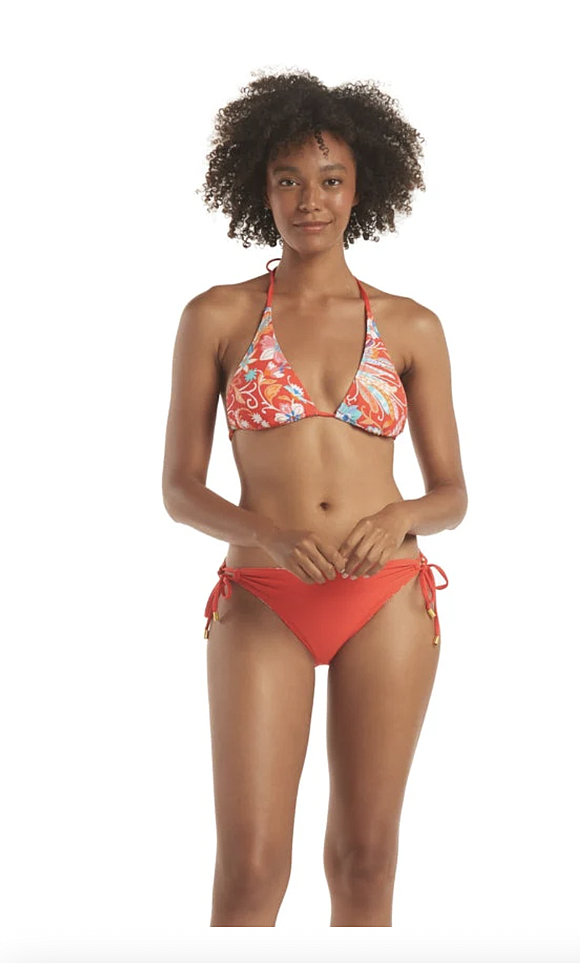 Summer is officially underway, and with Helen Jon swimwear, you can get the most out of your bikinis with reversible fabric! Get two styles for the price of one and expand your summer wardrobe now.
You can shop all these styles and more at https://www.helenjon.com/. Helen Jon is now a part of the Skimlinks affiliate network.