Sparkling Elegance with LeMel: Houston's Finest Jewelry Crafted by Passionate Sisters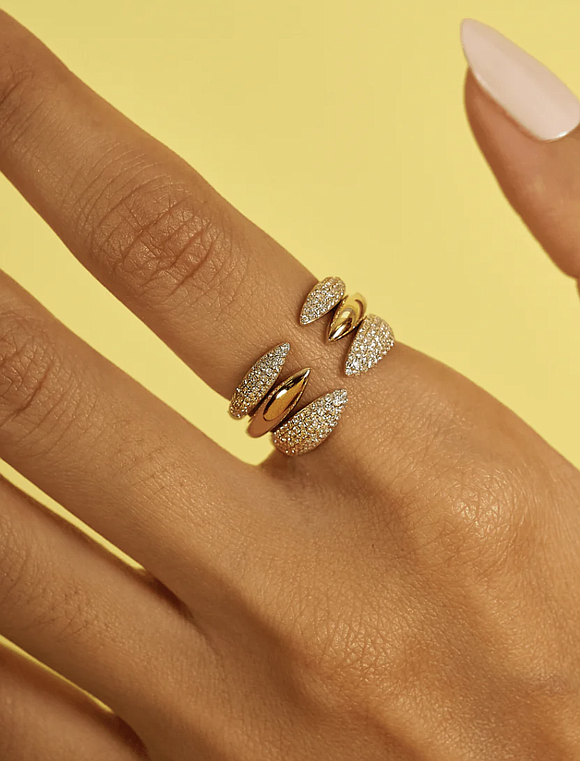 In the vibrant heart of Houston, a shining gem stands out among the rest—LeMel, a captivating jewelry boutique founded by the dynamic duo of Jen and Mel. United by their shared love for stylish, collectible jewelry that suits everyday wear, the sisters embarked on a remarkable journey in 2015 to create a haven for those seeking timeless beauty.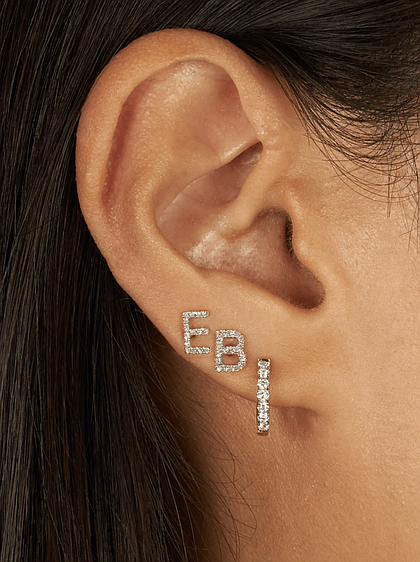 LeMel is the culmination of their dreams, a place where elegance and personality intertwine effortlessly. Every piece available at LeMel has passed the sisters' meticulous standards, carefully curated to reflect their own taste and charm. In fact, they test-wore each item for so long that parting with them became an emotional challenge.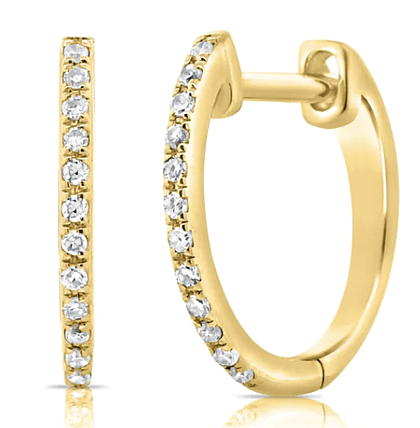 What sets LeMel apart is its commitment to exceptional quality. Jen and Mel source only the most stunning diamonds and precious gemstones, ensuring that each creation exudes an exquisite allure. Their unwavering dedication to their customers' satisfaction led them to offer exclusively gold-filled or 14k gold jewelry—materials that guarantee durability, no tarnishing, no flaking, and no interruptions during even the busiest of days.
With LeMel, Houstonians have discovered a haven of elegance where jewelry becomes an extension of their identity. The sisters' unwavering passion and unrelenting drive continue to propel their business forward, making LeMel a treasure trove of exquisite adornments that capture hearts and elevate everyday style.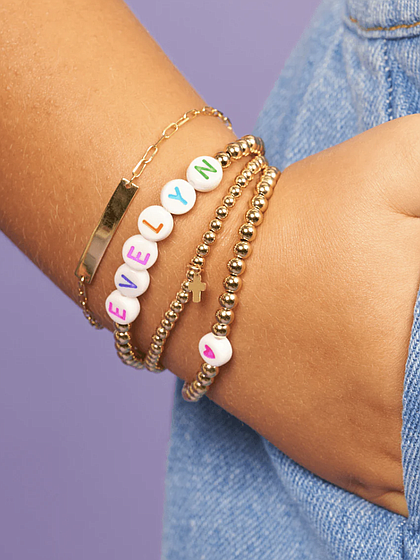 Step into LeMel and experience the sparkle that emanates from each meticulously crafted piece—a testament to the indomitable spirit of two sisters who turned their dream into a radiant reality.