Francesca's® Girls' Night Out at The Rustic Post Oak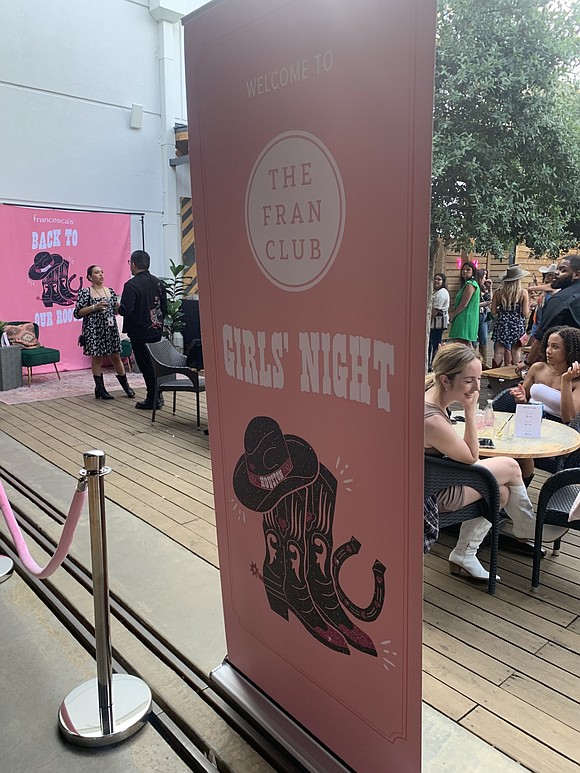 Francesca's® and 93Q Country hosted a fun girls' night out for select Fran Club members on June 14th at The Rustic Post Oak. Ladies rounded up their girl gang for an evening of live music and cocktails while browsing the jewelry and bag bar. Country music artist Marynn Taylor performed with opener Bo Bottoms. The event showcased Francesca's Urban Cowgirl collection, the brand's luxe collection. As a token of appreciation to Fran Club members, guests received a unique shopping experience that allowed for a fun and lighthearted way to shop the latest trends with their girlfriends, enjoy cocktails, and take pictures with Marynn Taylor.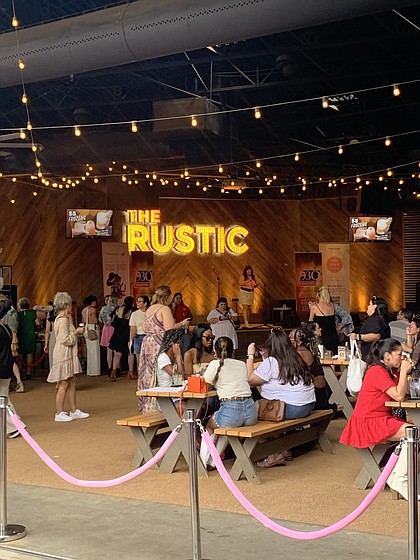 In October 2022, Francesca's® launched its Fran Club to reward loyal shoppers and create a community through hosted events and engagements. As part of the launch, the brand strategically and heavily involves Francesca's ambassadors to reinforce the Fran Club and its welcoming community. Since October 2022, the brand has seen a significant increase in engagement, sales, and new sign-ups for the Fran Club:
Over 250,000 new loyalty members since October 2022.
6% of total loyalty members returned for a second purchase due to receiving a reward.
350,000 sign-ups in the first half of the year (2022).
Three-tiered program ("Enthusiast," "Insider," and "Trendsetter").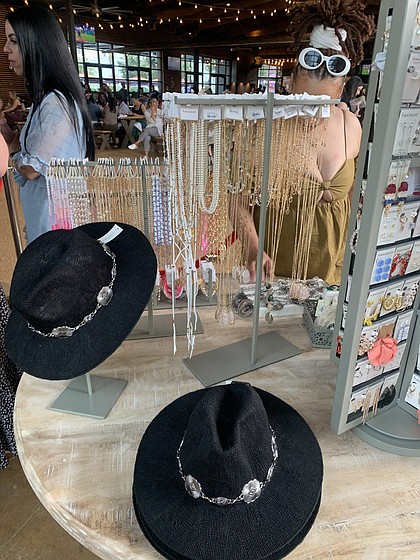 • Tier is based on how many points shoppers accumulate in a year
• $10 reward when they hit 100 points
• New members receive a 20% off coupon upon signing up
To shop the latest trends from Francesca's, visit https://www.francescas.com. For more information on the Fran Club, visit https://www.francescas.com/thefranclub.