Mayor of Houston Sylvestor Turner joins SHEIN to celebrate AAPI month at the SHEIN x Art Discovery Project Block Party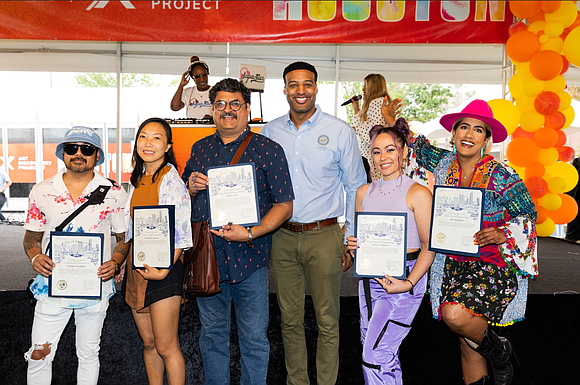 This past weekend on Saturday, May 13th, global fashion and lifestyle retailer SHEIN hosted a block party with the Mayor of Houston, Sylvester Turner, to celebrate AAPI Month with local artists and designers to support the brand's ongoing program - SHEIN X Art Discovery Project.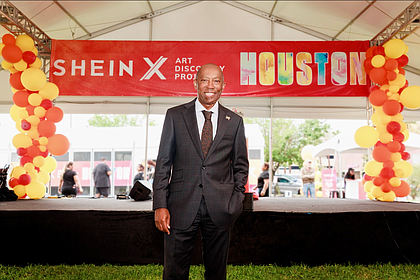 The all day event took place at Don Huang Plaza where 5 local AAPI artists (Caroline Truong, Dandee Warhol, Davona Stimpson, Amy Malkan and Artist Five) unveiled their one-of-a-kind murals.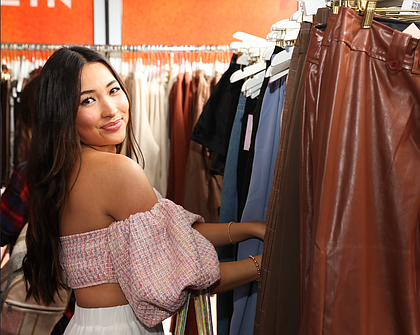 Attendees also enjoyed an on-site SHEIN sample sale featuring pieces from AAPI designers exclusively from the SHEIN X program, local Houston food trucks and vendors, and live music from The Beat's 93.7 DJ Supastar and Carmen Contreras.