Solid Waste Management Department Collection And Facility Schedule For Veterans Day 2023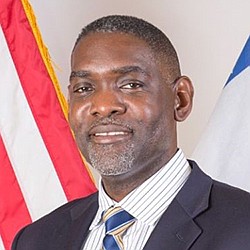 Friday, November 10, 2023 (Veterans Day)
CITY HOLIDAY: There will be NO INTERRUPTION to the collection service on the Veterans Day Holiday, Friday, November 10, 2023. Solid Waste employees and contractors will report to duty to collect garbage, yard waste, tree waste, and recycling on the regular collection schedule. However, please note that all drop-off facilities and administrative offices will be closed for the holiday.
Saturday, November 11, 2023
Neighborhood Depositories, Westpark Recycling Centers, Environmental Service Center, and the Reuse Warehouse will resume normal operations.
For more information about SWMD and our services, visit us at www.houstonsolidwaste.org.