Tragedy to Triumph: The Hilarious Journey of Ms. Pat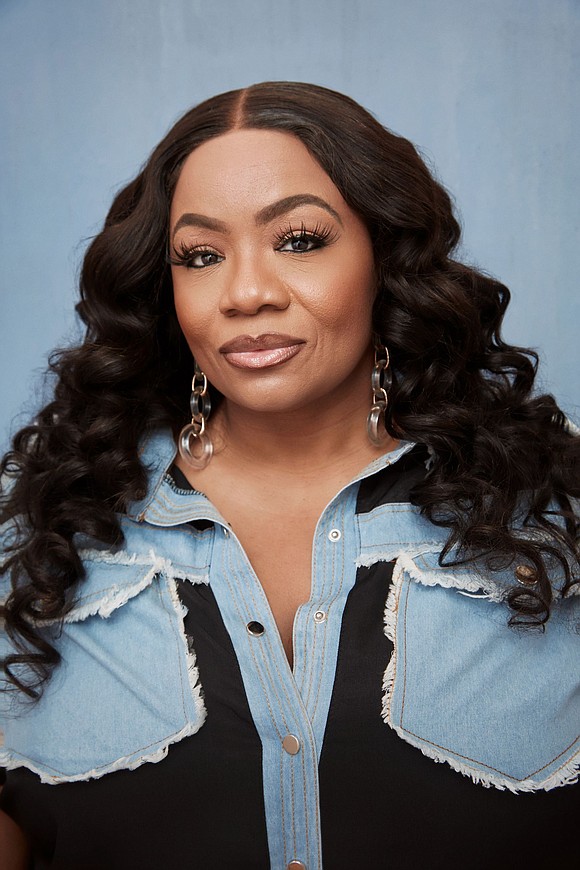 Prepare to be amazed by Patricia "Ms. Pat" Williams, a woman who's turned her heartbreaking past into a sidesplitting comedy career. From teenage motherhood and selling drugs to finding love and adopting her niece's children, Ms. Pat has faced it all with laughter as her saving grace.
Ms. Pat's rollercoaster life began with unimaginable challenges. By the age of 15, she had already given birth to two children, the result of a tumultuous relationship with a man eight years her senior. Tragically, her journey was marred by molestation and early exposure to sex. To support her family, she turned to selling crack cocaine, a path that only added to her pain. In her teenage years, she even underwent two abortions.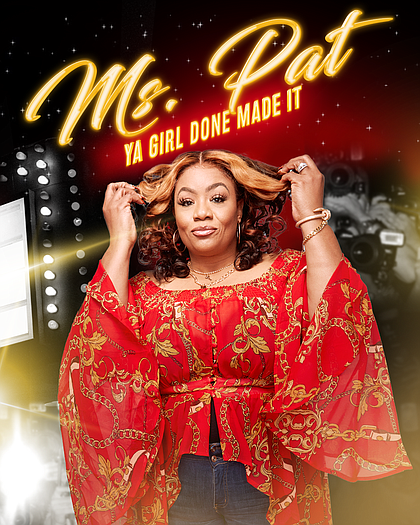 But amidst the heartbreak, Ms. Pat found happiness when she met and married Garrett. Together, they welcomed two children into the world and later opened their hearts to adopt her niece's four kids. It's a life story that seems too incredible to be true.
In a stroke of fate, Ms. Pat discovered her talent for comedy twenty-one years ago. Relocating from Atlanta to Indianapolis proved to be the turning point in her career. Her breakthrough came when she performed at the renowned Morty's, catapulting her into shows like NBC's Last Comic Standing, The Bob & Tom Show, and sharing the stage with comedic legends like Kevin Hart, Marc Maron, and Joe Rogan.
Determined to share her unfiltered story, Ms. Pat created "The Ms. Pat Show" on BET+. Premiering on August 12, 2021, the show is now in its fourth season and has been nominated for Outstanding Directing for a Comedy Series at the Primetime Emmy Awards. The series fearlessly tackles sensitive topics such as abortion, drug addiction, racism, and child abuse, showcasing the power of love and family support in overcoming life's challenges.
But Ms. Pat doesn't stop there. Collaborating with Netflix, she released "The Degenerates," a series that showcases her unique comedic style. And if that wasn't enough, she also wows audiences with her one-hour comedy special, "Ms. Pat: Y'all Wanna Hear Something Crazy?"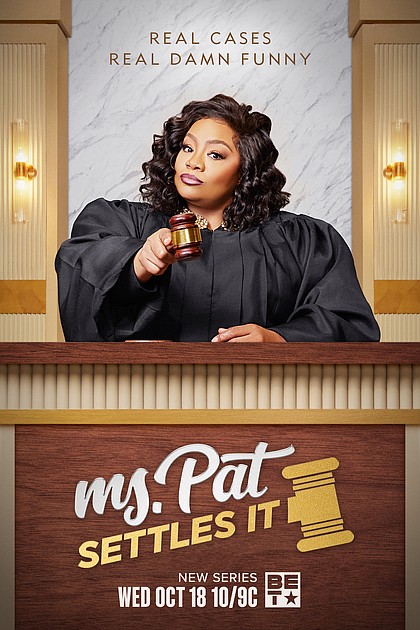 And now, brace yourself for Ms. Pat's latest venture - "Ms. Pat Settles It." In a Judge Judy-style show, she delivers her signature no-holds-barred honesty to plaintiffs, defendants, and a jury filled with guest stars and friends. Her rulings are straight from the hip, ensuring both laughter and justice prevail.
But the excitement doesn't end there. Just before the holiday season kicks off, Ms. Pat is hitting the road with her standup tour, aptly titled "Ya Girl Done Made It." Catch her in Houston on November 18, 2023, at The Cullen Performance Hall. Visit www.MsPatComedy.com for show and ticket information.
Ms. Pat's success can be attributed to one simple piece of advice she shares with aspiring comedians and dream-chasers everywhere - never give up. She reminds us all that perseverance is key, pushing through obstacles until you break through, and then pushing even harder.
So get ready to laugh, cheer, and be inspired by Ms. Pat as she proves that comedy truly can turn tragedy into triumph.
Get your tickets now to see Ms. Pat live on November 18th at www.MsPatComedy.com