Casablanca Gala Extravaganza: A Night of Elegance and Philanthropy at The John P. McGovern Museum of Health and Medical Science
On Saturday, November 4, 2023, the Four Seasons Hotel Houston hosted the Casablanca Gala, a remarkable event chaired by Dr. James Flowers. With an impressive attendance of 220 guests, the gala successfully raised $275,000 to support The Health Museum's educational and community programs. The theme, inspired by Casablanca, underscored the celebration of the museum's commitment to inspiring and preparing the next generation for careers in healthcare.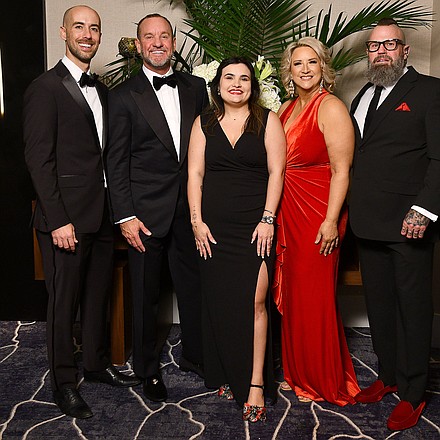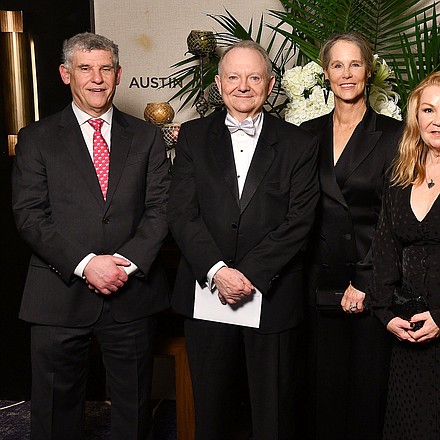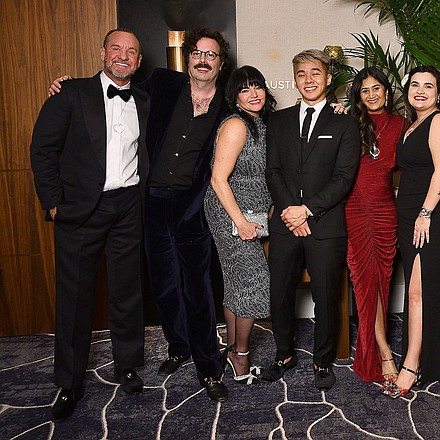 The gala featured enchanting florals by In Bloom and entertainment by the acclaimed Doppelganger. Auctioneer Mike Greer led a lively auction with enticing items, contributing to the overall funds raised. Sponsors, including The John P. McGovern Foundation, J. Flowers Health Institute, and others, played a crucial role in the success of the event.
Guests were treated to a delightful string trio ensemble from Doppelganger upon arrival, followed by a dinner featuring signature sauces and dishes from Toro Toro. The evening continued with a tribute video, live auction, and energetic dancing to the sounds of Doppelganger. The auction, including items like a private flight with Dr. James Flowers and naming rights to The Health Museum Learning Centers, contributed significantly to the funds raised.
The generosity of attendees, evident through both the live auction and donations, showcased strong support for The Health Museum's educational initiatives. The gala not only provided an enjoyable and memorable experience but also contributed substantially to advancing the museum's mission in healthcare education.