Empowering Futures: Boys & Girls Clubs of Greater Houston Welcomes Three Dynamic Leaders to Board in Exciting Election Announcement
Lisa Valadez | 11/17/2023, 9:54 a.m.
Boys & Girls Clubs of Greater Houston (BGCGH) is thrilled to announce the appointment of three new members to its Board of Directors, carefully selected by the Governance Committee. This diverse group of professionals hailing from the public and private sectors, including Assurance, Consulting, Energy, and Investments, is set to contribute significantly to the organization's youth development initiatives.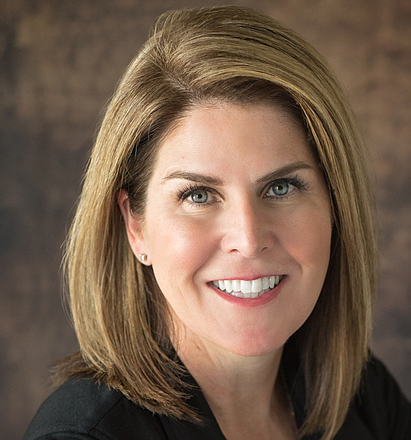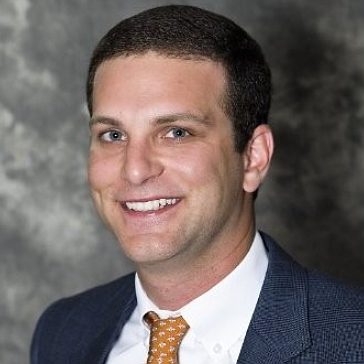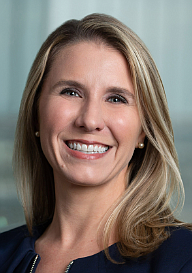 Meet the newest additions to the Board:
Stephanie Chesnick, Americas Strategy and Transaction Energy & Resources Leader – EY
Colleen Smith, VP, Product Sales – Motiva Enterprise LLC
Kevin Zlotnik, Chief Investment Officer – BZMZ Interests
Kevin Hattery, President & CEO, expresses his enthusiasm for the 2023 board cohort, highlighting their wealth of talent, expertise, and dedication to the community. The diverse backgrounds of these individuals align with BGCGH's commitment to providing all Boys & Girls Club members with the essential tools for life and workforce readiness.
For more information about Boys & Girls Clubs of Greater Houston and its impactful initiatives, please visit www.bgcgh.org.