Kevan & Ayesha Shelton Brings The First-Ever Black Men Buy Houses Workshop To The Community Collective In Houston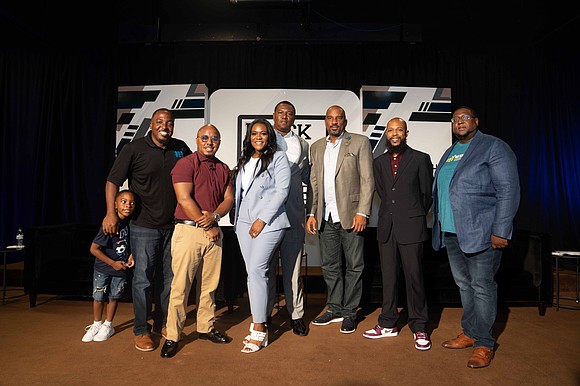 When life tries to hand you lemons, call The Shelton's, a powerful pair who dedicates their life to creating smoother paths for African Americans to become homeowners. Through their vision of Park Street Homes and Marriage and Real Estate platform, this Houston couple are breaking boundaries.
We had the wonderful opportunity to witness these two outstanding gems in action. They are truly setting the bar for black wealth and ownership.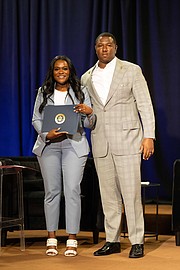 The Shelton's recently hosted a workshop, Black Men Buy Houses: Real Men, Real Wealth Conversations at The Community Collective (Power Center). There were over 900 registrants for the event. Houston's own Mayor Sylvester Turner delivered warm greetings virtually on the importance of purchasing a home. Council member Marth Castex-Tatum from District K and Jeremiah Riveria from the City of Houston talked about affordable housing opportunities within the City of Houston. Political candidates Danielle Bess, Chris Holland, & Lillian Alexander were in attendance. In addition, Kevan and Ayesha Shelton were awarded a Congressional Proclamation from Congresswoman Shelia Jackson Lee's office.