Where Beauty Meets Advocacy This Holiday Season
For Your Holiday Gift Guide Consideration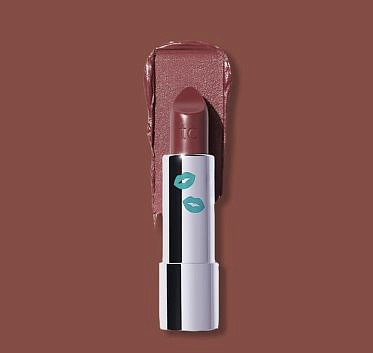 Find Your Fabulosity, a 501c3 nonprofit organization founded by Domestic Violence Victim Advocate, Sheryl Kurland, believes in the power of beauty to boost a woman's morale and self-worth. Since its 2017 inception, Sheryl's Find Your Fabulosity has donated 95,000+ brand new packaged lipsticks to victims of domestic violence who are trying to rebuild their lives after unimaginable abuse at the hands of a spouse or intimate partner. Sheryl currently works with 300 women's shelters across all fifty states, where donated lipsticks are shipped and gifted to these brave survivors of domestic violence.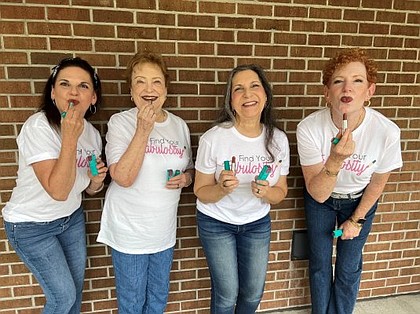 In honor of Sheryl's tireless work and advocacy, Thrive Causemetics, which has donated 25,000 lipsticks to Find Your Fabulosity's cause over the years, has just dropped their "Sheryl" Lipstick, a creamy brown-berry hue, created in honor of Sheryl Kurland and Find Your Fabulosity.
Thrive Causemetics' NEW "Sheryl" Lipstick is part of their Impact-FULL™ Smoothing Lipstick Collection. This incredible honor is in recognition of Sheryl Kurland's positive impact on the lives of tens of thousands of women as they embark on a path free from domestic violence, aligning with Thrive Causemetics' Bigger Than Beauty™ mission.
Watch Thrive Causemetics' Founder and CEO Karissa Bodnar announce the launch of their NEW "Sheryl" Lipstick in honor of Sheryl Kurland's heroic work HERE.
This holiday season, we would love for you to include Thrive Causemetics' "Sheryl" Lipstick in your holiday gift guide, along with an explanation about the incredible work Sheryl Kurland is doing with Find Your Fabulosity to help victims of domestic violence through the power of lipstick.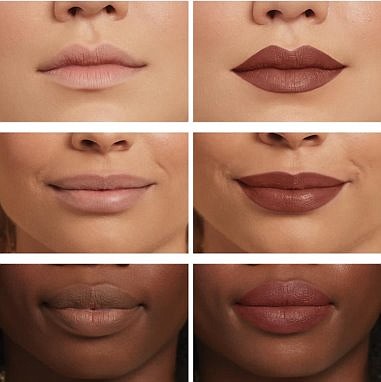 About Find Your Fabulosity and Sheryl Kurland
Established in August 2016 by domestic violence victim's advocate, Sheryl Kurland, Find Your Fabulosity is a 501(c)(3) nonprofit organization that collects and donates new packaged lipsticks to give to domestic violence victims. The lipsticks are given free to women's domestic violence shelters throughout the U.S., across all 50 states. The shelters distribute them to their residents. Find Your Fabulosity currently gives new lipsticks to over 300 women's shelters across the United States. To date, the nonprofit has donated 95,000+ new lipsticks, valued at more than $1.5 million to women healing from domestic violence. The nonprofit also distributes its free donated lipsticks in their Get Help Giftbags, along with information and resources for women who are still with their abusers. Find Your Fabulosity is an all-volunteer organization headed by president and founder, Sheryl Kurland.