Civil Rights activist, Ernest McMillan, To Be at The Gite Gallery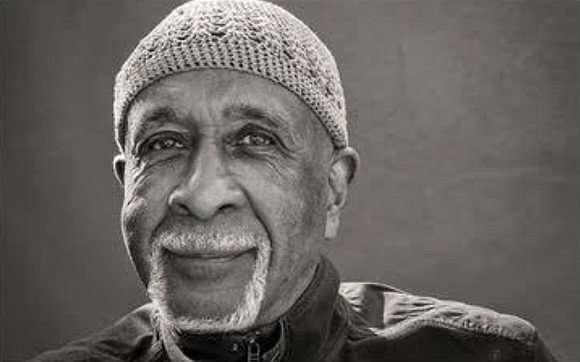 Join us on Friday, October 27th at 6:00 pm for a conversation and book signing with civil rights activist, Ernest McMillan.
McMillan is known for his involvement in the Civil Rights Movement in the United States during the 1960s. He has been recognized for his significant contributions to advancing human rights and social justice.
His book, "Standing: One Man's Odyssey through the Turbulent '60s," provides a firsthand account of his experiences and challenges during this pivotal period in American history.
Through his work, McMillan has sought to highlight the struggles and triumphs of the Civil Rights Movement and its lasting impact on society.
The Gite Gallery owner, Lloyd Gite, will facilitate the conversation.