Local Expert Talks Addressing Trauma, Stress and Being Intentional About Healing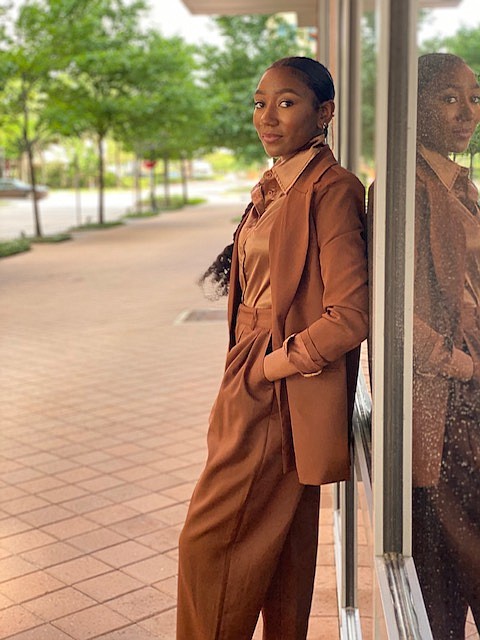 International Stress Awareness Week Starts October 30th.
Originally from Flint, Michigan TaMia Speaks now calls Houston, Texas home. Her Journey from Flint to Texas has been one to remember; filled with the highs of entering the behavioral health field and graduating with her psychology degree from an HBCU, and the lows of experiencing spiritual and narcissistic abuse. It was during this time she realized she was living a life that served everyone but herself.
This awakened her to the journey of genuine self-care that allowed her to have thriving relationships, improved confidence, and live authentically. Unfortunately, understanding of how to be self-aware and emotional intelligent is not information that is well known or taught in society, but is one of the most important skills you will ever learn in life. It can be recycled and applied to every area of your life including but not limited to: parent, platonic, romantic and workplace relationships.
The past decade TaMia has been intentional about her healing journey, addressing trauma and her inner child to improve her mental and physical wellness. This personal journey combined with her professional experience has allowed her to create a lane for you to safely enter or continue your wellness journey; a place for you to be vulnerable enough to deconstruct who you are and improve your confidence to reinvent yourself as many times as your heart desires.
Website: https://www.tamiaspeaks.com/