Adam Sandler is headed out on the 'I Missed You' comedy tour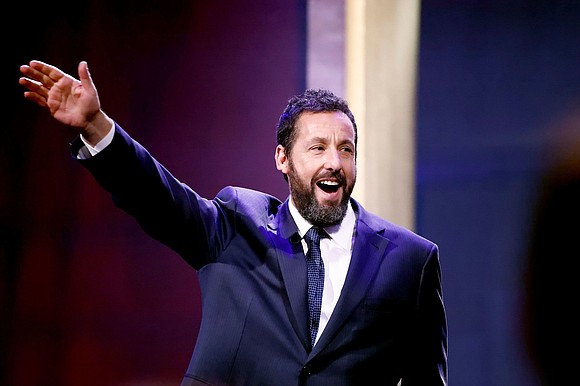 Originally Published: 14 SEP 23 11:04 ET
By Marianne Garvey, CNN
(CNN) — Adam Sandler is heading on tour this fall.
Live Nation announced that the "Saturday Night Live" alum turned movie star will perform a 25-date "I Missed You Tour."
The comedian announced the news in a video posted to Instagram, saying, "Let's have some fun."
His "Adam Sandler Live" tour finished earlier this year.
The new shows will kick off on Oct. 12 at Rogers Arena in Vancouver, BC. It will close on Dec. 12 in Denver at Ball Arena.
Sandler will also make stops in Portland, OR., Seattle, WA., Memphis, TN. and more.
The tour comes on the heels of Sandler's Netflix comedy, "You Are So Not Invited to My Bat Mitzvah," starring Sandler and his daughters, Sadie and Sunny Sandler.
Earlier this year, Sandler received the Mark Twain Prize for American Humor.
Fans can purchase tickets to the "I Missed You Tour" starting today.