Local Checkers Will Host A Party With A Purpose -- Birthday Bash For Slim Thug Benefiting CoolxDad!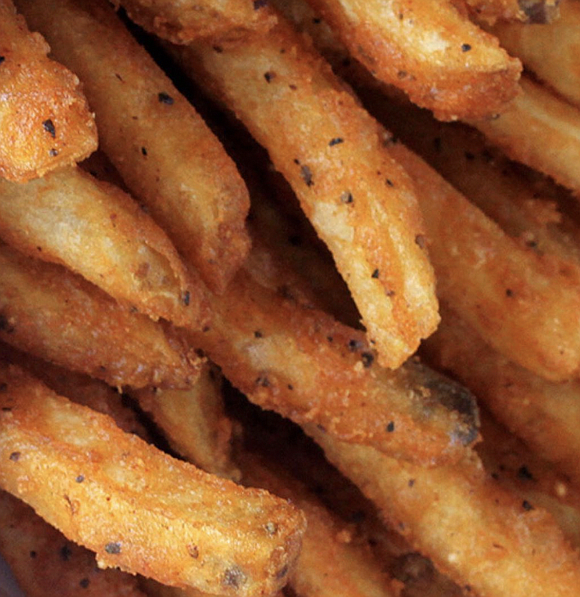 It's a celebration for a cause! Checkers is celebrating the 43rd birthday of its long-time friend, Slim Thug, on September 30th by throwing a party, debuting a limited-edition special meal and benefiting a community organization.
For one day only, a special named after the hometown hero and rapper called "The Big Slim Meal" will be available at the Checkers Restaurant at 17155 Eastex Freeway Service Rd., Houston, Texas. Proceeds from every Big Slim Meal sold will benefit local nonprofit, CoolxDad. We encourage the community to come out and enjoy food, prizes, games and live music, plus a meet & greet with Slim Thug and an opportunity to learn about CoolxDad.
"It's always a pleasure to hang out with my friends at Checkers. I'm honored to end my birthday month by doing something special for the community and for a good cause," says Slim Thug.
The partnership with CoolxDad is an effort to raise awareness for its slate of annual holiday programming, "Color Box," which includes a free holiday portrait session for families and a gift drive that delivers hand-wrapped toys, electronics, clothing and other goodies to kids in Houston. CoolxDad's longest-running program, Color Box has provided more than 1,600 gifts to more than 500 kids in Houston over three years. This year, the Color Box gift drive will partner with SEARCH Homeless Services. CoolxDad is powered by and geared toward Black and brown families in Houston. A portion of the proceeds from Slim Thug's Birthday Bash Event will go toward these communities.
For more information on CoolxDad, please visit https://coolxdad.com/.