College Student's Summer Job Leads to Remarkable Discovery in Hatchie: Keeper of the Secret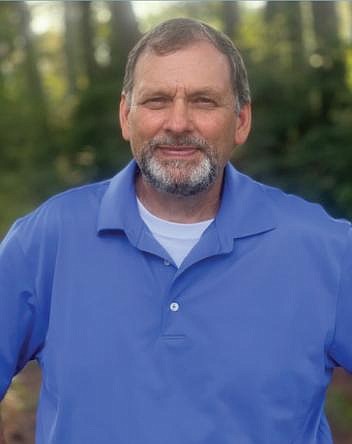 Some college students flip burgers during summer breaks; some have internships; and occasionally, one is plunged into an overwhelming flood of historical revelations with biblical implications.
In Hatchie: Keeper of the Secret, author Ed "Doc" Holliday tells the story of Patrick, a college student home for the summer helping his grandfather harvest pulpwood in the Hatchie Hills of North Mississippi. Patrick's plan is to earn a little money to help with college expenses — not to uncover an ancient Native American secret with ties all the way back to King Solomon's temple in Jerusalem.
As Patrick's discovery is revealed, his world begins to unravel, and an evil force is unleashed that neither Patrick nor his grandfather is prepared to confront. Written to appeal to audiences who enjoy the Indiana Jones and National Treasure films, Hatchie: Keeper of the Secret draws inspiration from true stories of early explorers to North America, like Hernando DeSoto, to build a gripping tale that propels readers to places they never knew existed and introduces them to characters they never could have imagined.
Full of mystery and intrigue, Hatchie: Keeper of the Secret is an action-filled adventure that culminates in a surprising ending. The book is the first of a planned seven-part series.
"The series revolves around an ancient Chickasaw secret that is tied to Solomon's temple," Holliday explained. "That is a large span of time, but the tale is wrapped around the pursuit of world peace and some battles that are almost forgotten to history."