Kimberly Elise Gets Married!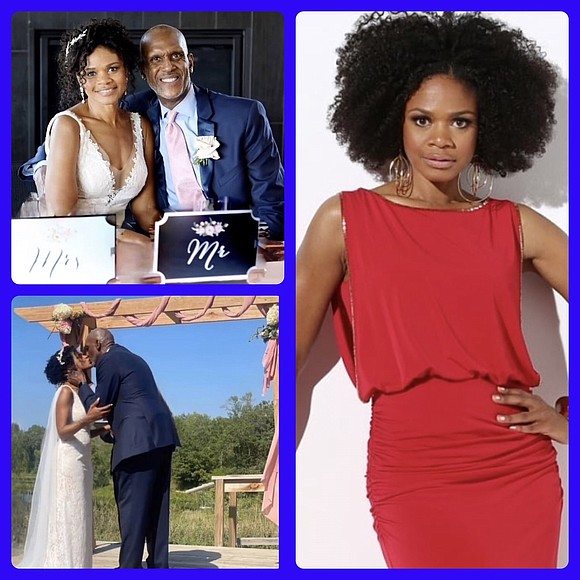 Actress Kimberly Elise, known from the popular Tyler Perry movie Dairy of a Mad Black Woman, shared her marriage to George E. McCrary on Instagram.
"I'm so joyful to share wonderful news with you," wrote Elise, 56. "After being introduced by our pastor last winter, a beautiful courtship, falling in love, and lots of prayer, we became engaged. Then, on August 19, 2023, we were blessed to become husband and wife. We made a covenant of holy matrimony before our closest friends, family, and most importantly before God."
Friends of the actress—who's best known for her roles in Set It Off, John Q, Hit The Floor, Almost Christmas, and, of course, the aforementioned Tyler Perry production—flooded the comments with a slew of well wishes.
This isn't the For Colored Girls actress's first time getting married. She was married to Maurice Oldham from 1989 to 2005. The pair had two daughters together, who were born in 1990 and 1998. In 2007, shortly after their divorce, Oldham died from a massive blood clot.