Samuel Jackson's the Next POTUS in "The Beast"...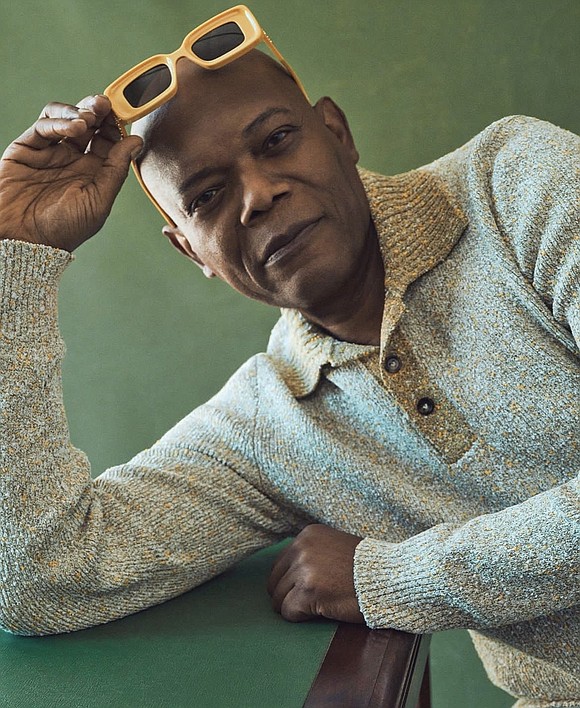 Samuel L. Jackson is in talks to star as the President of the United States (POTUS) alongside Joel Kinnaman in the independent action thriller "The Beast" from WME Independent, according to an insider with knowledge of the project.
The film, which has an Interim Agreement from SAG-AFTRA, was packaged pre-strike and is currently in preproduction.
The project centers on the impenetrable presidential limousine — nicknamed "The Beast" by the Secret Service. Stocked with grenades, rigged with shotguns, armor-plated, bullet- and bomb-proof, and hermetically sealed, the Beast is a grinding defensive titan and no match for any enemy vehicle.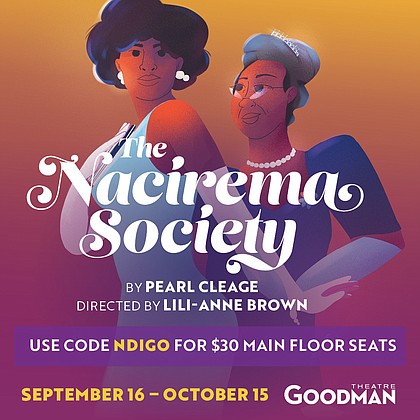 When a militia of unidentified hostiles coordinates a devastating coup against the U.S. presidency, the president (Jackson) also uncovers the extent of the Beast's highly classified offensive capabilities. Separated from his wife, the one thing tethering him to his humanity as he tears through a violent wasteland of chaos and carnage, the president must learn to control the Beast — and the monster inside himself — in order to save his life, the life of Secret Service agent Taft (Kinnaman) and the United States of America.
James Madigan ("Transformers: Rise Of The Beasts') is attached to direct from a screenplay from Umair Aleem (Extraction").