Original King of Comedy Ced The Entertainer Stops in Houston for Comedy, Conversation, & Cocktails!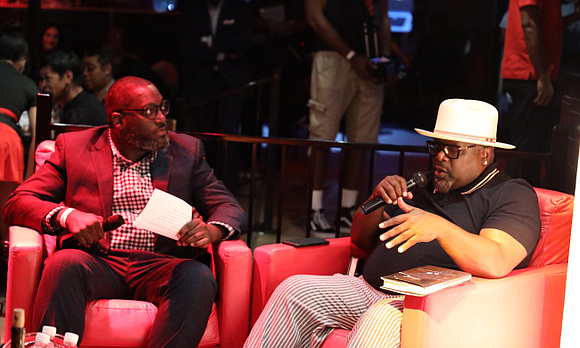 Original Kings of Comedy, Ced The Entertainer stopped at The Rockhouse Southern Kitchen on Wednesday, September 27th for an interactive event, "Comedy, Conversations, and Cocktails"! The event is a part of a 6-city tour where he is getting up close and personal with his fans. The evening started off with guests receiving complimentary glasses of Ced's exclusive wine, "Zetta" which was inspired by his late mother, Rosetta B. Kyle. Ced described his mother as "a woman with class that loved red wine". As guests sipped on Zetta, Ced read excerpts from his book, "Flipping Boxcars". They were then greeted by KG Smooth, award-winning host of The Quiet Storm on Majic 102.1. The event producers, Blinc Media welcomed guests and highlighted previous moments of the tour prior to bringing up the event moderator, Dessie Brown Jr. Dessie facilitated an engaging conversation with Ced that dug deep into his book, his inspirations, maintaining a healthy marriage of 24 years, having longevity in the entertainment industry, and more. The dialog was informing, yet entertaining as Ced provided the crowd with humorous moments.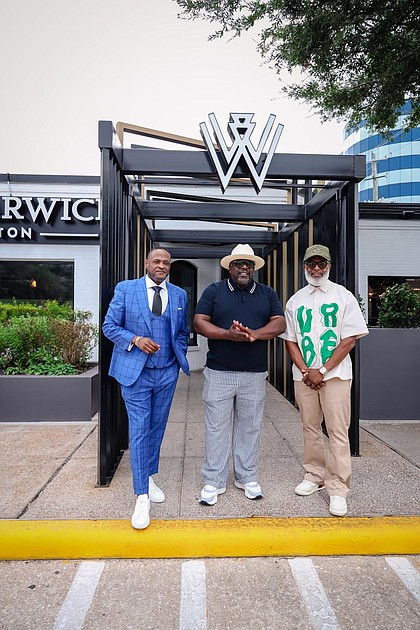 As the conversation wrapped, Ced personally thanked the owners of Rockhouse, Steve Rogers and Rob Wright for their hospitality, and commended the gentlemen on their success, prior to shouting out their Steakhouse, The Warwick which is where Ced enjoyed lunch.
The evening concluded with a Question and Answer segment and meet & greet with fans and Ced.
For more information on Ced The Entertainer, visit https://iamcedric.com/