Harris County Invests $6 Million in Reproductive Healthcare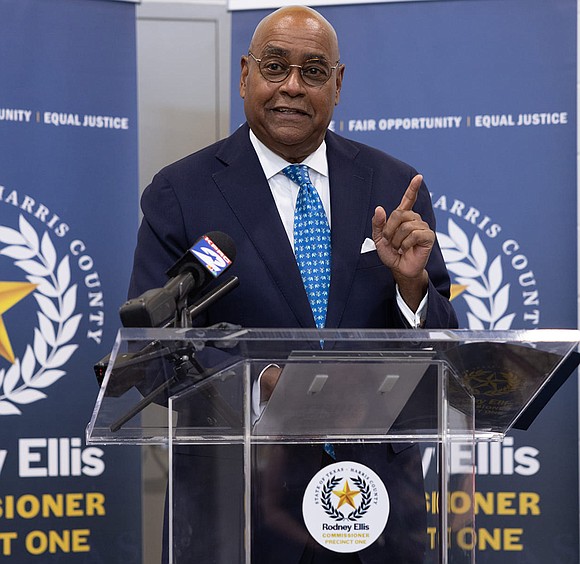 Harris County responds to the nation- wide rollback of reproductive rights with a robust $6 million Reproductive Healthcare Access Fund, managed by Harris County Public Health. This initiative aims to enhance local healthcare services and education amidst Texas's stringent abortion restrictions post-Roe v. Wade.
The fund's goals are twofold: to expand services in under-resourced clinics and to empower community groups that educate on reproductive health. With an 18.4% uninsured rate and high maternal mortality in Harris County, this investment targets essential healthcare needs for over 2 million people of reproductive age.
The fund underscores Harris County's commitment to ensuring equitable ac- cess to reproductive healthcare, supporting women's autonomy, and improving family socioeconomic outcomes. It stands as a testament to the community's dedication to maintaining reproductive healthcare access for all its residents.
Reproductive healthcare is pivotal in providing the freedom to make informed decisions about family planning, impacting women's autonomy over their bodies. Such autonomy has the potential to decrease relationships trans and elevate the socioeconomic standing of families. The inception of this fund is a testament to Harris County's commitment to nurturing the health and prosperity of its community while safeguarding reproductive rights that have been fundamental to societal progress.
As we move forward, this fund is more than just an investment—it is a declaration that access to comprehensive reproductive health care is a right that must be preserved for all citizens of Harris County. Together, we stand united in safeguarding and ensuring that right is upheld.