Houston Style Magazine Exclusive: H-E-B's Armando Perez Takes the Helm for United Way's New Campaign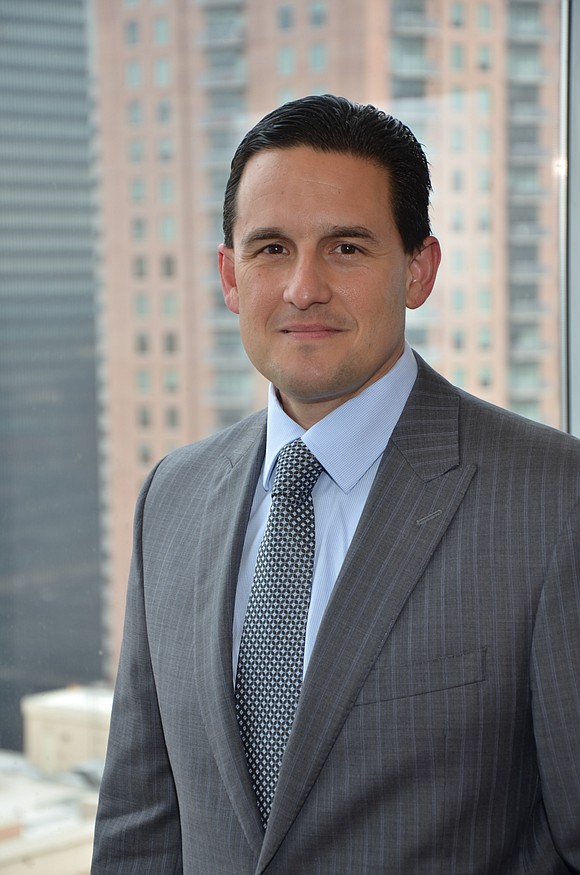 The illustrious United Way of Greater Houston is back with its annual community campaign, now led by a visionary icon of the Houston retail scene, Armando Perez. As the dynamic executive vice president for H-E-B Houston, Perez's expertise is now set to invigorate the community upliftment endeavors of the United Way.
United Way's 2023-24 Community Campaign took flight this month and will soar high until March 31, 2024. Perez, with his unmatched networking prowess, is slated to bridge connections with philanthropists, corporate moguls, and enthusiastic donors. This is not just about funds; it's about magnifying the profound impact of the United Way in Greater Houston. A pledge to turn possibilities into realities for the residents, paving their way to financial independence.
This year, with Perez's ingenuity, the campaign introduces a refreshing twist - partnerships with local retailers and eateries. Aptly named "Making Your Mark", this initiative aims to bolster the visibility of United Way, driving grassroots momentum. By collaborating with retailers for donation drives, benefit galas, and various promotions, the goal is clear - to leave an indelible mark on Houston's heart.
Amanda McMillian, the dynamic president, and CEO of United Way of Greater Houston couldn't be happier. She remarked, "Armando's leadership is like a north star for us. His innovative approach, especially with the new campaign initiative, has set United Way on a trajectory of uncharted growth."
H-E-B, the retail giant and a staunch United Way supporter, will pioneer this initiative, launching a point-of-sale donation drive from October 23 to November 3. A testament to Perez's dedication, he shares, "Every penny donated to the United Way crafts a narrative of positive change. Together, we can create ripples of impact, supporting our community."
Armando Perez isn't new to wearing the volunteer hat. His association with United Way boasts of sterling leadership roles, from being a part of the Board of Trustees to pioneering the Positioning Task Team. His relentless dedication earned him the prestigious Kneebone Award, the zenith of recognition in the volunteer space.
But who is Armando Perez? Beyond the titles and accolades, Perez is the driving force behind H-E-B Houston, leading a robust team of 35,000 partners. His journey with H-E-B began in 1994, witnessing him scale numerous positions. A proud Texan, Perez's academic accolades span from the University of Texas-Pan American to management marvels at Cornell and Harvard University.
Perez's illustrious journey doesn't end here. His association with esteemed boards, like the Greater Houston Partnership, Performing Arts Houston, and the Kinder Institute for Urban Research at Rice University, only solidifies his stature as a community leader.
To all our loyal readers at Houston Style Magazine, this is your moment to be a part of this monumental campaign. Learn more about United Way of Greater Houston and make your mark by donating here. Let's come together and script a narrative of change!