A Big Top Night for Houston's SPA 50th Anniversary Gala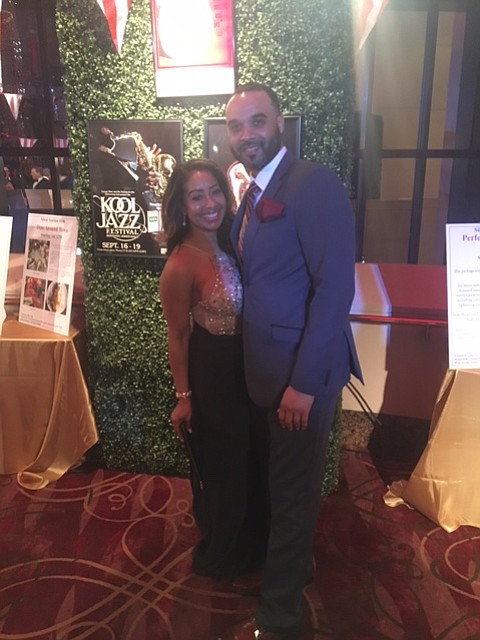 It was a grand affair as the Society for the Performing Arts put on its most memorable soirée to date. Appropriately themed, "The Greatest Shows on Earth," the SPA's 50th Anniversary Gala was the hottest ticket and a night no Houstonian wanted to miss. 
The event catered by Jackson and Company treated guests to an extravagant meal of roasted duck, caramel apples, red wine braised ribs and Under a Big Top mousse au chocolate for dessert. Guests were entertained and dazzled with performances by Blue Lapis Light Ariel dancers. The talented Carlos Tomas performed a comedic solo featured from the best selling show STOMP. Dancers from the High School for the Performing and Visual Arts performed a thought provoking piece choreographed by the acclaimed David Parsons of Parson's Dance Company of New York.
Putting on an affair of this magnitude aligns perfectly with the SPA. This profound organization sponsors many of the performing arts and spectacular shows that come to Houston. The gala celebrated the Spa's fifty years of filling Jones Hall with incredible artists from all over the world. The success of the Society for the Performing Arts can be credited to its original seventy founding board members with a belief that Houstonians need to see the BEST cultural attractions the world has to offer. Who can argue with that! The fiftieth anniversary year is one that is extra sentimental as it pays homage to the diversity of our city by presenting old and new artist making their artistic debut. Phillips 66, Locke Lord LLP, Conoco Phillips and the Tudor Family were just a fraction of the events major sponsors.
SPA 50th gala also honored Houstonians Marc and Brenda Watts for their generous philanthropy endeavors in art education. Houston notables that chaired the night's special gala event: Stephany Olsen Legrand, Kurt Karges, and Janet and Bill Swanstrom.
Other Houston notables in attendance were Leadership Council member Damyanna Cooke -the Posse Foundation, Cheney Newton from the Houston Ballet Org, Attorney Ram Sunkara from Eversheds Sutherland, LLP and philanthropist and former top model Kristin Mirzadek
It was a wonderful and amazing night that set out to raise money for another grand year of Society for the Performing Arts goal of needed support of the arts, performing Artists and the diverse Houston community!