Anthony Mackie, Scott Wilson Added To Comicpalooza's Superstar Lineup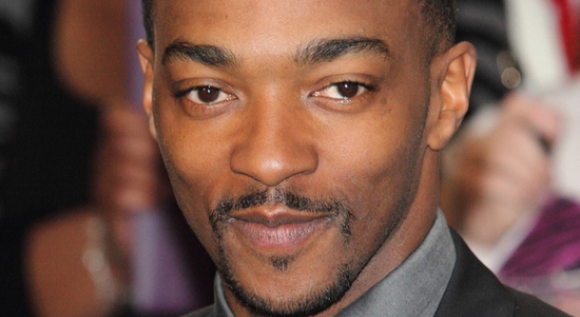 HOUSTON — Anthony Mackie will join Comicpalooza's expanding guest lineup as a headliner for Texas' largest pop culture festival.
Mackie is well known for his parts in Oscar-winning films "The Hurt Locker" and "Million Dollar Baby." Early in his career he played "Papa Doc," a rap rival to Eminem's lead role in the movie "8 Mile."
Last year, Mackie appeared as "The Falcon" in the third installment of the Captain America franchise "Captain America: Civil War," reprising his role from "Captain America: The Winter Soldier" and "Avengers: Age of Ultron."







Scott Wilson, whose heartfelt portrayal of Hershel Greene on "The Walking Dead" made him an instant fan favorite will also appear at Comicpalooza. After his departure from the show in 2013, Wilson has been in several series including Netflix's hit, "The OA."
Wilson's legendary career traces back to his first role in the 1967 film "In Cold Blood," based on the non-fiction novel by famed author Truman Capote. Other notable mentions include in the 1974 rendition of "The Great Gatsby" opposite Robert Redford, as well as "The Ninth Configuration," in which he received a Golden Globe nomination for Best Supporting Actor.
"Bringing Anthony Mackie to Houston's Comicpalooza is enormous for our attendees. Avengers is one of the most successful film franchises born from the comic book world and Mackie's portrayal of Falcon soars," said John Simons, founder of Comicpalooza.
Two-time Oscar nominated actress, Mary McDonnell, will also be at Comicpalooza 2017. McDonnell is known for both her large and small screen character portrayals spanning classics including "Battlestar Galactica," "Independence Day," "Dances with Wolves," "Donnie Darko" and "ER."
For more information go to http://www.khou.com