HFD Pushes To Ban Texting And Driving In Texas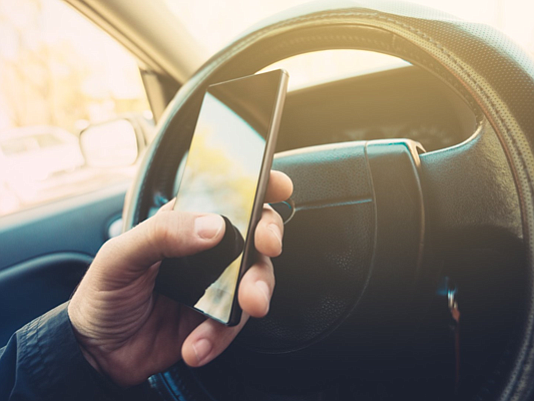 HOUSTON - The Houston Fire Department is pushing to prevent texting and driving among teens.
HFD currently has a campaign showing Houston teens how dangerous it is to drive under the influence or while texting.
"Driving is secondary function now behind the wheel," said Samuel Pena, HFD Chief. "You know we're doing a lot of things while we're driving."
Each year, there are more than 100,000 traffic crashes in Texas as a result of distracted driving.
HFD Chief Samuel Pena said he's seen too many accidents caused by distracted drivers.
"Enforcement is going to have to be part of the equation because it really is having an impact on economically, for insurance, and that's the least of it," said Pena. "The impact it has to people's lives, that's the critical part."
A statewide texting ban is going to the Senate this week for a vote, after already passing in the House.
The ban would make using a phone while driving a misdemeanor with a fine ranging from $25 to $200.
For more information go to http://www.khou.com