Meet The Incredible North Texas Boxer That'll Inspire You To 'Never Fold'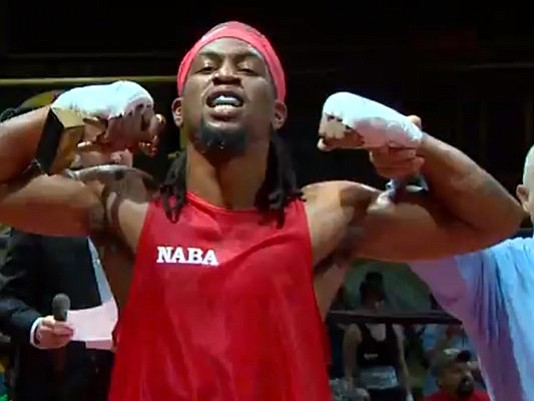 Roy Martin III has weathered his share of knockdowns in life, but the 27-year-old has learned to adapt to any situation.
"What I'm really trying to to is try to wake up the world, wake everybody that still wants to chase something," said Roy.
But after yet another devastating setback on the job, he's teaching all of us to fight and to 'never fold'.
WFAA sports photojournalist Arnold Payne introduces you to one of the most inspirational fighters to ever put on the gloves.
For more information go to http://www.khou.com