Coast Guard Searching For Missing Cruise Ship Crewmember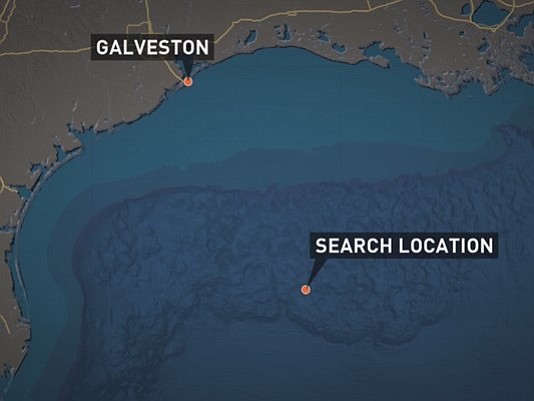 GALVESTON, Texas -- The Coast Guard is searching for a Royal Caribbean Cruise bartender who vanished somewhere in the Gulf of Mexico overnight.
Officials are searching an area 170 miles southeast of Galveston for a 39-year-old man from the Philippines last seen on the Liberty of the Seas ship around 1:30 a.m. Monday.
The ship left Galveston Sunday on its way to Cancun, Mexico.
For more information go to http://www.khou.com