The Wheeler Avenue Inner City Visions Women's Guild Will Celebrate 54 years of Educational Assistance and Community Service and the Rich Legacy of HBCUs at its Upcoming Audrey H. Lawson IMPACT Awards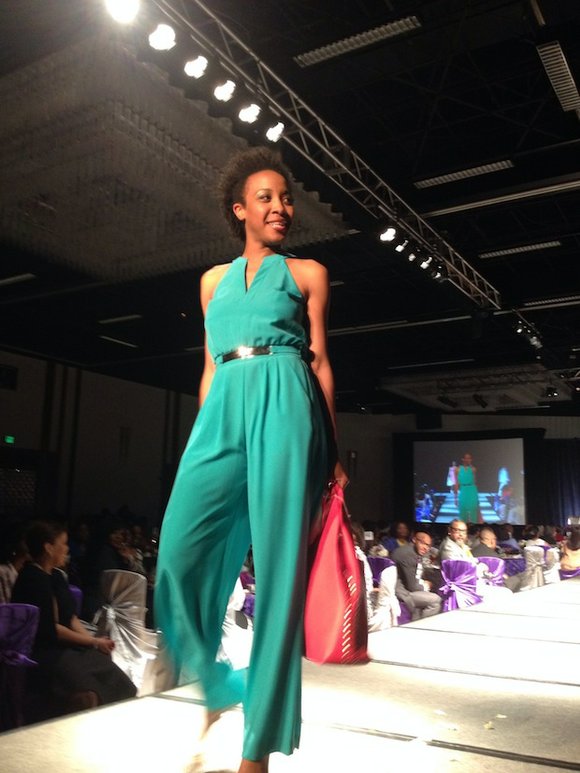 HOUSTON (April 25, 2017) – The Women's Guild, an auxiliary of Wheeler Avenue Baptist Church, will celebrate 54 years of educational assistance and outreach services to the Houston community and the rich legacy of Historically Black Universities and Colleges at its highly-anticipated fundraiser, the Audrey H. Lawson IMPACT Awards Luncheon and Fashion Show on Saturday, April 29, 2017 at 11:30am at the Hyatt Regency Houston Hotel, 1200 Louisiana Street, in downtown Houston. Dr. Polly Sparks Turner, Mrs. Rhonda Williams and Mrs. Cydonii Miles, Esq., will serve as the event co-chairpersons. The theme of this year's event is Fashion and HBCUs: Preserving our Past and Celebrating our Future. Ballroom doors will open at 11:00am. The Vendors' Market will open at 10:30am. Following a fabulous lunch, guests will enjoy a show highlighting beautiful spring fashions presented by Dillard's First Colony. H-E-B is the Presenting Sponsor of this year's awards luncheon and fashion show. Other sponsors include Almeda Travel, The Fort Bend Church, IMPACT Strategies Consultants, LLC, Lane Staffing, Rick and Tiffany Smith and many other companies and individuals in the community. Proceeds from the event will benefit educational programs and outreach services of Wheeler Avenue Inner City Visions, Inc.
Mrs. Jacquelyn Alton will serve as honorary chairperson for this spectacular affair. The 2017 IMPACT Award Honorees are Ms. Janette Cosley, Ms. Lorna Hankins, Ms. Carla Lane, Dr. Forest Smith, Mrs. Tiffany Smith, Mrs. Sonya Stevenson and Dr. Alvia Wardlaw. The Women's Guild is proud of its service to the Houston community for the past 54 years and is working extremely hard to ensure a memorable event for all guests. The Women's Guild looks forward to the community's continued support and attendance at its signature awards luncheon and fashion show on April 29th. It's an event you clearly don't want to miss!
Tickets, $75 per person. Table of ten, $750 and are available for purchase in the Christian Life Center Fellowship Hall and inside the Chronicles Bookstore on the Wheeler Avenue Baptist Church campus every Sunday after worship services. For corporate sponsorship opportunities, please contact WGFashionShow2017@yahoo.com or Diedra Fontaine at (832) 332-8013.
About The Women's Guild
The Women's Guild is currently led by Diedra Fontaine, President. Wheeler Avenue Inner City Visions, Inc. is managed by a Board of Directors and Rev. Preston Allen, Executive Director. Wheeler Avenue Baptist Church is under the leadership of Rev. Dr. Marcus D. Cosby, Senior Pastor, Rev. Alexander E.M. Johnson, Associate Pastor for Worship & Ministry and Rev. William "Bill" A. Lawson, Founding Pastor Emeritus.