Houston, Add French Style to Your Summer Wardrobe I
Handcrafted espadrilles for women come to Houston, straight from France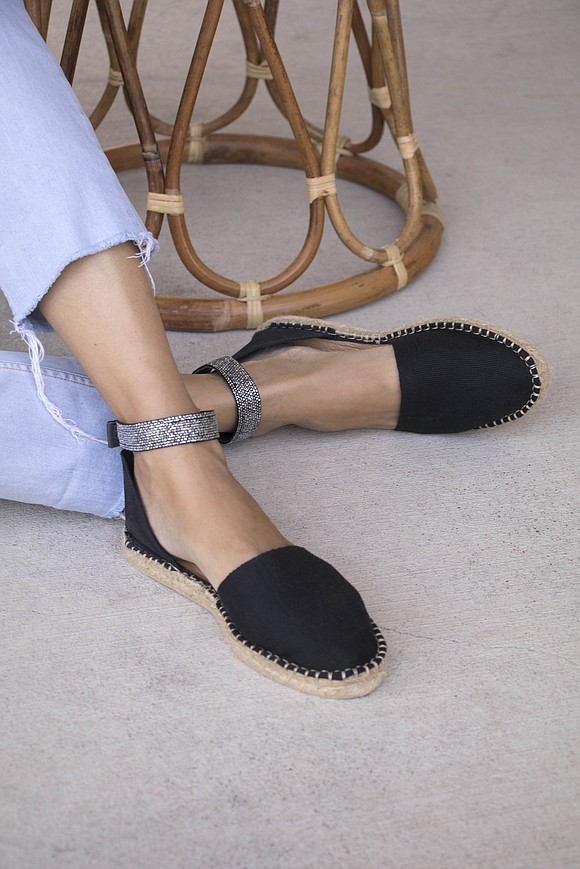 Summer is here ! Why not beat the heat with a sense of style like French women do ?
Atelier Aliénor offers stylished, high quality and comfortable espadrilles handcrafted in the South of France.
We revisited the classic design of the espadrille with the French Couture culture in mind. We sought out the perfect cut and the most natural & exquisite materials to offer our customers the finest shoes. We use the same soft leather as two of the most luxurious brands while our lace ribbons are sourced in Paris. Our sole is entirely formed from jute for comfort and long lasting use.
The high quality and beauty of our materials make our espadrilles a luxurious product sold at a fair price (from $129 to $209). Indeed, we directly source from our artisans with no middlemen.
At Atelier Aliénor, we believe that Style and Sustainability can happily co- exist. That's why our espadrilles are handcrafted in small batch production. Our partners are exclusively family businesses in France that have been using sustainable and traditional methods for generations. That's how we remain faithful to the original spirit of the espadrille.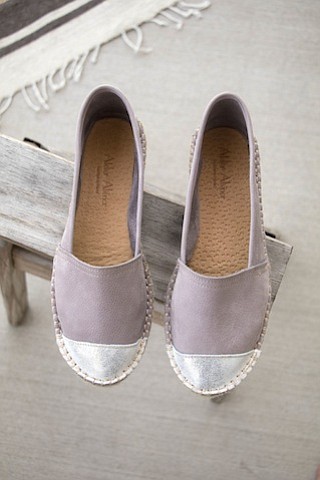 All of our shoes are handcrafted in Aquitaine, in the South West of France. This is why our founder chose the name Atelier Alienor, with reference to Queen Alienor of Aquitaine. Adventurous and ambitious, passionate about politics and arts, she is one of History's most powerful woman.
For more information, visit www.atelieralienor.com Instagram : @atelieralienor Facebook : https://www.facebook.com/AtelierAlienor/