Pollo Campero Throws End of Summer Flavor Celebration
Campero Treats Guests to Family-Friendly Celebration and Chance to Win Free Campero Chicken Meals for a Year!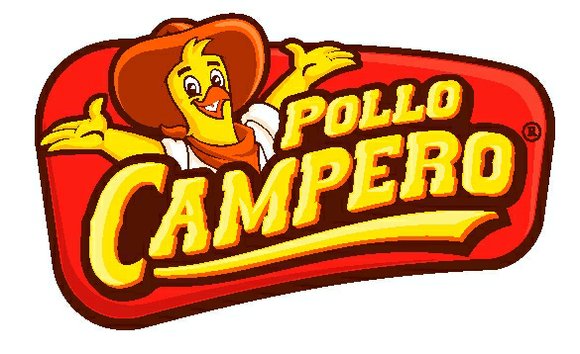 Summer is winding down and Pollo Campero, known for its flavor-to-the-bone fried and grilled chicken recipes, is ending it with a bang! To mark the end of summer, Pollo Campero is throwing a family-friendly celebration August 11! Guests who arrive from noon through 2:00 p.m. can enter a drawing to win FREE Pollo Campero chicken meals for one year! But the fun doesn't end there! The first 50 customers in line will receive a free meal coupon good for their next visit – a way for guests to continue enjoying Pollo Campero's flavorful chicken. Pollo Campero will also treat guests to a live radio remote by KLTN-FM, DJ entertainment, food and prize giveaways, along with balloons and face-painting for the children.
Come today, Friday, August 11, 2017 between Noon – 5:00 p.m. at Pollo Campero restaurant location, 5616 Bellaire Blvd., Houston, Texas 77081