Calling BS On BMI: How Can We Tell How Fat We Are?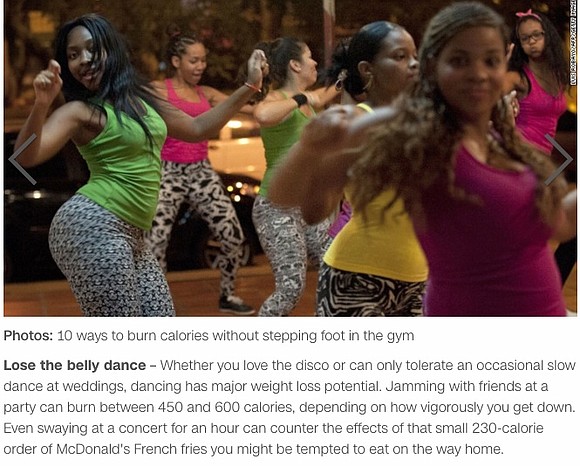 By Jen Christensen, CNN
(CNN) -- When Kate Townsend took her kids for their back-to-school health checkups last month, she got a surprise.
The Western Springs, Illinois, mother of three wanted to make sure their vaccinations were up-to-date. The pediatrician did talk about shots, but also mentioned her daughter's body mass index.
"She said to my daughter, 'you are in this percentile, which is in total normal range,' but she made it sound like one more number, and that is too big," Townsend said.
The family was surprised. The girl is an active volleyball player, Townsend said, who grew 2½ inches this year. "My daughter's in great shape. And she was sensitive about this news. I tried to reassure her 'that is just a number' and to move on."
Townsend was right, many experts say, because a growing body of research shows that body mass index, or BMI, may not be the best measure for a growing girl -- or for adults.
An increasing number of scientists are calling BS on BMI.
A tool with a different purpose
BMI is an easy and straightforward tool used to screen for obesity and to gauge whether you should worry about your weight. Divide your weight (in pounds) by your height (in inches) squared. If the resulting number is 30 or higher, by American standards, you are considered obese. You're overweight if your BMI is between 25 and 29.9. If you're under 18.5, you are underweight. The "normal" range is 18.5 to 24.9.
BMI was invented in the 1800s for use in population studies. In 1972, a key study that tested for the best formula to measure body fat percentage in more than 7,400 people found that the BMI formula best measured body-fat percentage as compared to merely calculating weight and height. It was this study that gave BMI its official name -- and its what popularized its use in research. But that study also warned against using BMI to calculate an individual's levels of fat.
"BMI really was a measurement created for epidemiology to give data that was relative and could be used in research," said Dr. Francisco Lopez-Jimenez, an obesity expert at the Mayo Clinic in Minnesota. Up until the 1980s, he said, doctors and scientists had been using a variety of measures to track whether a person had gained so much weight that it could hurt their health. The variety in measurement made it hard to chart trends. And as doctors were noticing that people were getting bigger, they wanted to understand how big a problem it was.
A handful of national and international government agencies then started to recommend that doctors use BMI, as it would be a uniform standard and was seen as more accurate than the insurance company height/weight charts the doctors had been using.
In 1985, the US National Institutes of Health recommended BMI to measure obesity. In 1997, the World Health Organization jumped on the bandwagon. The US Preventive Services Task Force, which sets guidelines for American medical professionals, still includes it as a measure in its recommendations.