Lemonade Day Today with Houston Courts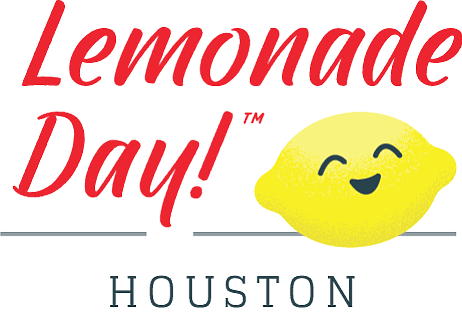 Houston, TX (August, 2017) – Youth entrepreneurs participating in the Houston Courts summer program will host their own Lemonade stands today Wednesday, August 16, 2017. The youth have been mentored by FedEx volunteers over the last four weeks covering Lemonade lessons, developing strong customer service skills, and honing their products!
On Lemonade Day, everyone has a job – either buying or selling lemonade!
Details for today's stands:
Time: 10:30a-1:00pm
Locations:
o Bob Lanier Building, 611 Walker
o Municipal Courts, 1400 Lubbock
o Westside Command Center, 3203 South Dairy Ashford
o Houston Permitting Center, 1002 Washington Avenue
o Houston City Hall, 901 Bagby
Lemonade Day is a Prepared 4 Life program. Prepared 4 Life is a non-profit organization that provides fun, proactive and experiential programs for children that are infused with life skills. To learn more, visit www.houston.lemonadeday.org.