Adrian Garcia Announces Candidacy for Harris County Commissioner
Former Sheriff says there is "A Better Way"; Releases Internal Poll Showing a Six-Point Lead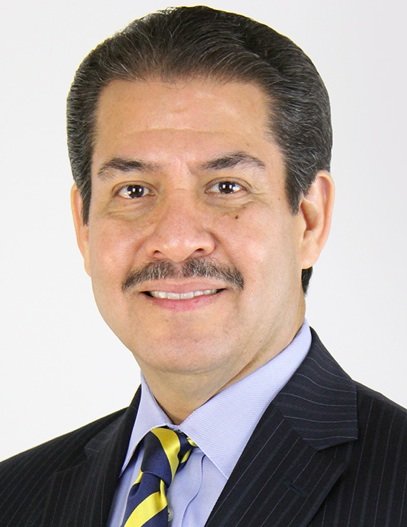 HARRIS COUNTY, TX – Former Harris County Sheriff Adrian Garcia announced his candidacy for Harris County Commissioner, Precinct Two, citing his experience in bringing people together around smart government, transparency, and delivering results for taxpayers.
"We all know that sometimes government can come up short, so it's up to leaders who love what we do to roll our sleeves up and find better solutions," said former Sheriff Garcia. "Since the day my mother encouraged me to become a Houston Police officer and with the advice that my late father gave me, which was to work hard, be honest, and never forget where I come from, I found I loved being a public servant!"
"As a police officer, City Council member, Mayor Pro Tem, and as your Sheriff, I have always worked to find better ways to save you money, deliver transparency, and improve our quality of life," continued Garcia. "With the impact of Hurricane Harvey, we now need leaders who are willing to get in the community and work with everyone to find solutions to keep our families and our property safe."
"There is a better way forward for everyone," concluded Garcia. "I look forward to speaking with the residents of East Harris County, and earning your support for our campaign to make our communities a better place to live, work, and raise a family."
The campaign also released an internal poll memo (below and attached) showing Garcia with a strong favorable rating and ratio, and a six point lead over the incumbent commissioner, Jack Morman.