Theater Chain Launches Netflix-like Subscription Plan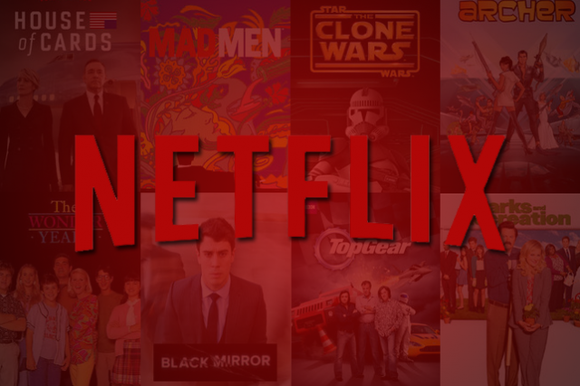 Paul R. La Monica
(CNN Money) -- One of the biggest movie chains in America has a plan to get more people into theaters, a move that comes as Hollywood is in the midst of a box office slump and more people stay home to watch "peak TV" on Netflix, Amazon and cable networks.
Cinemark on Tuesday unveiled Movie Club, a monthly plan that lets people buy a movie ticket a month for a discounted price of $8.99. It also allows members to roll over unused tickets every month, bring friends at the lower price and offers bargains on concession stand items.
Cinemark owns nearly 350 theaters in the U.S., which collectively operate more than 4,500 movie screens. The company also owns about 200 theaters with nearly 1,400 screens in Latin America.
Mark Zoradi, CEO of Cinemark, told CNNMoney that the new pricing program is clearly geared toward Millennials, who are used to paying monthly fees for TV and movies on Netflix and Amazon and music subscriptions on Spotify.
Zoradi added that Cinemark has been researching the idea of a monthly service since the start of the year and found that most consumers wanted the ability to stockpile discounted tickets.
In other words, if you sign up for Movie Club but you really only care about summer blockbusters, you could wind up with four months of discounted tickets to use just as May rolls around and Hollywood starts churning out action movies and sequels.
Movie Club also differs from a service called MoviePass, which introduced a $9.95 a month plan in August that lets you see an unlimited number of movies in theaters. It subsequently rolled out a limited time offering for an $89.95 annual plan too.
MoviePass buys tickets from Cinemark and other chains and resells them to consumers at a discount. On the surface, it's a better deal if you really like to go to the movies a lot but don't want to buy any pricey popcorn or sodas.
And shares of the company that is in the process of buying a majority stake in MoviePass, Helios and Matheson Analytics, have soared more than 265% this year.
The new Movie Club service from Cinemark could be a way to lure back customers to theaters after a tough 2017.
There were several big duds at the box office this summer and it's unclear if even a successful debut of "Star Wars: The Last Jedi" later this month will lead to a winning year for studios and theater chains.
The slump at the multiplex is a big reason why theater chains have missed out on this year's big market rally.
Cinemark's shares have fallen 5%. Regal is flat. IMAX is down more than 20%. And AMC has plunged more than 50% this year after warning in August that its earnings would miss forecasts.
The industry's challenges are even leading to some consolidation. Regal said Tuesday that it plans to be bought by the U.K.'s Cineworld.