Celebrity Hair Care Professional Vonda Kennedy-Young
Houston-based stylist joins Amirakal Marketing roster of celebrity talent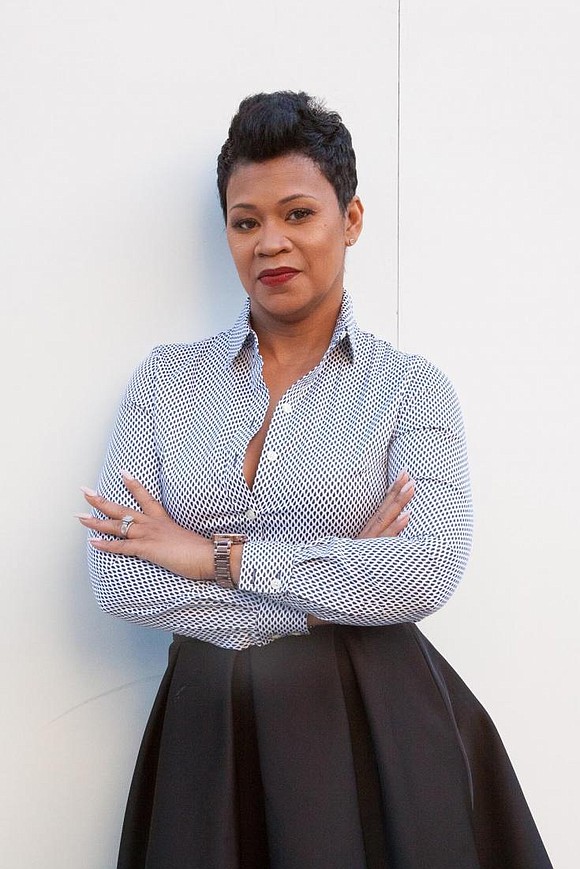 HOUSTON - Dec. 9, 2017 - PRLog -- Amirakal Marketing has once again expanded its clientele to include Houston, TX-based celebrity hairstylist Elvonda Kennedy-Young.
Vonda was recently featured on TV One's national television show Sister Circle Live, hosted by Rashan Ali and Quad Webb-Lunceford. Alongside salon owner Kristin LaFell, Crown Salon in Sugarland, TX was recently voted "Best Organic Hair Salon" by Living Magazine. OK! and Star Magazines also recently featured Vonda and Crown Salon for hosting a day of beauty for 50 teachers and victims of Hurricane Harvey who had been living in shelters. During this event, the ladies enjoyed hair styles, facials, eyebrow threading and makeup.
Vonda's career in cosmetology began in 1999 after completing her training at Franklin Beauty College in Houston, TX. Her desire to develop talent, her passion for education and her mission to fill a unique niche in the hair care industry led her to join Soft Sheen Carson as a platform artist and international educator shortly after obtaining her cosmetology license in 2000. Her experience with Soft Sheen Carson led to some interesting opportunities in the hair care industry.
In 2003, she joined the global team of Mizani's professional hair care line as a platform artist, educator and product development specialist. Affiliated with L'Oréal, one of the largest hair care companies in the world, her career with Mizani flourished, as she quickly became the "go-to" stylist for education. Vonda has trained stylists with Mario Tricoci Salons, Gene Juarez Salons and JCPenny Salons, to name a few. She has also traveled throughout the country as a platform artist, including Bronner Brothers International Mid-winter Beauty Show, where Vonda won the championship title. She also participated in the Hair Olympics in Paris, France in 2004. In 2005, she had the opportunity to collaborate on a training video which was sold internationally.
With years of experience as a celebrity hair care professional, she has worked with many local celebrities in the Chicago and Houston areas, such as three-time Emmy Award winner and KHOU 11 Houston news reporter and anchor Mia Gradney, WGN Chicago's Valeria Warner and San Antonio-based Executive Chef Nedra Harris from FOX TV's "Hell's Kitchen". In addition, she has also worked with national celebrities, such as R&B singer Chrissette Michele, VH1 Basketball Wives' Jennifer Williams and actress Sanaa Lathan.
Vonda will be seen in features and interviews focusing on educating the public on dispelling hair myths, coming back from hair trauma, holiday hair and new year/new look makeovers. Her current focus and passion is concentrated on creating a celebrity in the everyday woman in Texas and Illinois.