Gospel Stars Tour Houston for McDonald's Holiday Experience Concert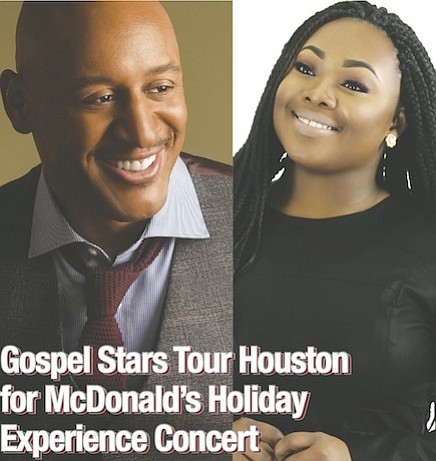 Gospel music stars are coming to Houston for the first-ever McDonald's Holiday Experience Concert, a leg of the Inspiration Celebration Gospel Tour. McDonald's Inspiration Celebration Gospel Tour is an extension of the brand's 365Black platform, an initiative that celebrates the pride, heritage, and achievements of African-Americans year-round. The 2017 multi-city ICGT "Unstoppable" tour made stops in 15 cities, including Atlanta, New Orleans, Chicago, Detroit, Los Angeles, Memphis, Philadelphia and Washington, D.C. The longest running, brand-owned Gospel music tour took place at The Church Without Walls (5725 Queenston Boulevard, Houston, TX 77084). This year has been very challenging for Houston and the free Holiday Experience Concert was an opportunity to give back to the resilient city and its people.
The powerhouse line-up includes Gospel superstar and multi-award winner Kirk Franklin, legendary songbirds The Clark Sisters, music director and songwriter Donald Lawrence, spiritual crooner Brian Courtney Wilson, and singing sensation Jekalyn Carr while radio personality and Gospel artist Lonnie Hunter serves as host. We were able to catch Stella Award winners Jekalyn Carr and Houston's very own Brian Courtney Wilson in a pre-concert interview.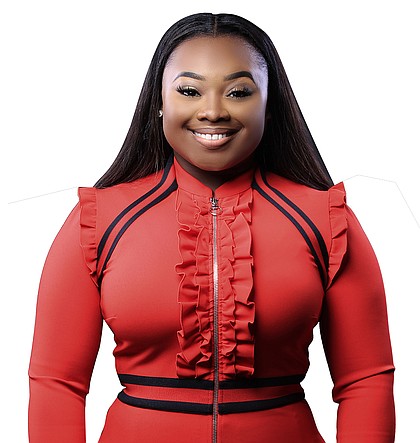 Jekalyn Almonique Carr may be young, but her "winning" season started early. At the tender age of 16, she won a Stellar Award, has been nominated for a Grammy, featured on an episode of Greenleaf (TV series) on the Oprah Winfrey Network and much more. When asked how she felt touring alongside Gospel legends, Carr replied, "It feels amazing."
We are in the holiday season and one foundation she looks forward to assisting after the Inspiration Gospel tour will be St. Jude Children's Hospital, known for pioneering research and treatments for kids with cancer and other life-threatening diseases.
Concertgoers can expect to hear Carr's newest single, "You Will Win," which is from her forthcoming studio album One Nation Under God (Record Label- Lunjeal Music Group).
In the wake of Hurricane Harvey, Carr looks forward to spreading her message of "winning" to those who are looking to receive some encouragement. Although the Grammy-nominated artist wasn't directly impacted, she expressed her concern for not just her industry peers but also everyone who was affected.

"There is no situation too great that God can't pull you out of... When you put God first, he can do more for us than what we can do for ourselves," she stated. "You Will Win," Carr says, "It does not matter what we go through in life, despite what the enemy says... You will win over whatever it is you are facing… Even if you can't see with your natural eye... Don't let the negative view block you." Carr looks forward to "an amazing experience" at the concert.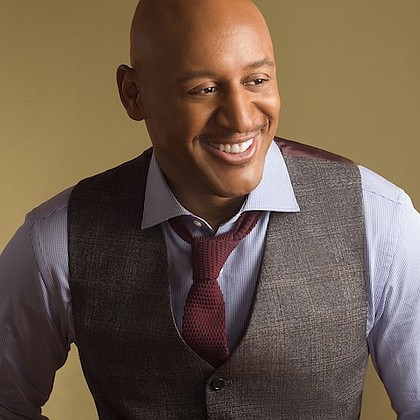 Brian Courtney Wilson is no stranger to Houston's reputable Gospel scene. Wilson has been a beacon in the community with fundraising and encouraging those who still need assistance after Harvey to seek it because there are organizations readily available. During Hurricane Harvey, Wilson's neighborhood was evacuated but he didn't receive any major damages like those who surrounded him in the Fort Bend area.