What's in the GOP's Final Tax Plan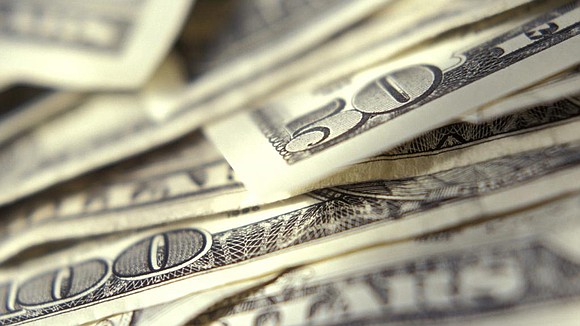 Jeanne Sahadi
(CNN Money) -- On the heels of the House passing the Republican tax overhaul bill Tuesday afternoon on a party-line vote, the Senate followed suit early Wednesday morning, passing it with Republican votes only.
But because the Senate made a few technical changes to the bill, the House will have to vote on it again on Wednesday.
In any case, President Trump is still expected to sign the legislation into law later this week.
The tax overhaul -- which will affect all corners of the U.S. economy and everyone in it -- will have crossed the finish line in just 7 weeks since first being introduced.
The final bill still leans heavily toward tax cuts for corporations and business owners. But it also expands or restores some tax benefits for individuals relative to the earlier bills passed by the House and Senate.
The individual provisions would expire by the end of 2025, but most of the corporate provisions would be permanent.
All told, the final bill includes trillions in tax cuts, most of which but not all are offset by revenue-raising measures. The bill on net would increase deficits by an estimated $1.46 trillion over a decade, according to the nonpartisan Joint Committee on Taxation. That number would be much higher if, as Republicans assume, a future Congress does not allow the individual tax cuts to expire after 2025.
One important note: The bill would not affect 2017 taxes, for which Americans will start filing their returns in a month or so.
With that, here's a quick rundown of 16 key provisions in the final bill.
FOR INDIVIDUAL FILERS
1. Lowers (many) individual rates: The bill preserves seven tax brackets, but changes the rates that apply to: 10%, 12%, 22%, 24%, 32%, 35% and 37%.
Today's rates are 10%, 15%, 25%, 28%, 33%, 35% and 39.6%.
Here's how much income would apply to the new rates:
-- 10% (income up to $9,525 for individuals; up to $19,050 for married couples filing jointly)
-- 12% (over $9,525 to $38,700; over $19,050 to $77,400 for couples)
-- 22% (over $38,700 to $82,500; over $77,400 to $165,000 for couples)
-- 24% (over $82,500 to $157,500; over $165,000 to $315,000 for couples)
-- 32% (over $157,500 to $200,000; over $315,000 to $400,000 for couples)
-- 35% (over $200,000 to $500,000; over $400,000 to $600,000 for couples)
-- 37% (over $500,000; over $600,000 for couples)
2. Nearly doubles the standard deduction: For single filers, the bill increases it to $12,000 from $6,350 currently; for married couples filing jointly it increases to $24,000 from $12,700.
The net effect: The percentage of filers who choose to itemize would drop sharply, since the only reason to do so is if your deductions exceed your standard deduction.
3. Eliminates personal exemptions: Today you're allowed to claim a $4,050 personal exemption for yourself, your spouse and each of your dependents. Doing so lowers your taxable income and thus your tax burden. The GOP tax plan eliminates that option.